Understand how your Liver is functioning
Your liver is responsible for various functions in the body, including filtering your blood and removing waste or toxins, producing proteins and hormones, storing vitamins and digestion. Liver function testing gives you an insight into your liver health, efficiency and why you could be experiencing symptoms such as sluggishness or fatigue.
Whats Included?
The Liver Function panel tests for 8 markers including important liver enzymes and proteins. These markers indicate how well the liver is functioning and whether there is damage or inflammation in the liver.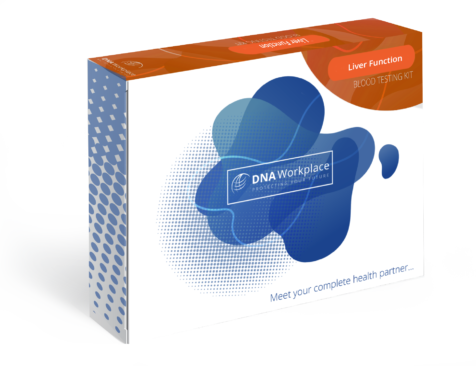 Detox
Do you feel a bit sluggish or weighed down? Our body naturally detoxes all the time and our liver plays many roles in the process of removing unwanted chemicals or toxins from the blood. This package includes a range of tests to investigate liver health.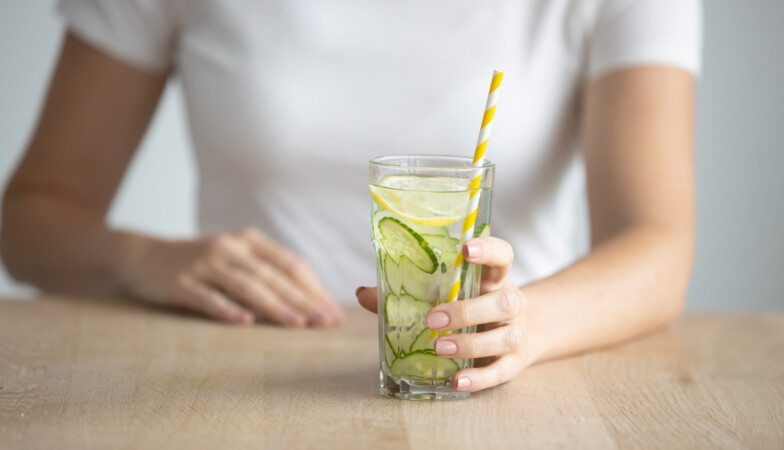 Mood and Hormone Balance
Ever wondered if your mood is affected by your hormonal balance? Our liver contributes to the regulation of many hormones in the body, helping clear out any excess. If liver function is reduced there can be a build-up of excess hormones, which can affect your mood.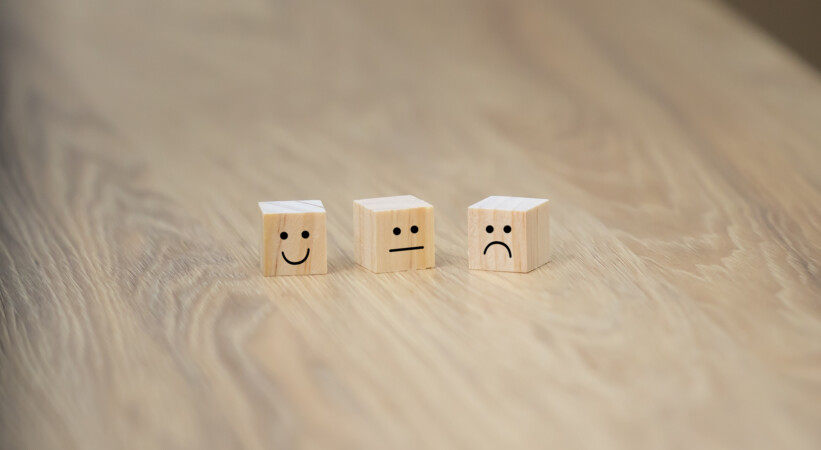 Whats Included In the Liver Function Test?
Bilirubin
Alkaline Phosphatase
Aspartate Transferase (AST)
Alanine Aminotransferase (ALT)
Gamma GT
Albumin, Total Protein, & Globulin
Flexible Blood Sample Collection Options
Choose the collection method that suits you,

You can choose how you would like the blood sample to be collected.
Find out more about our collection methods here.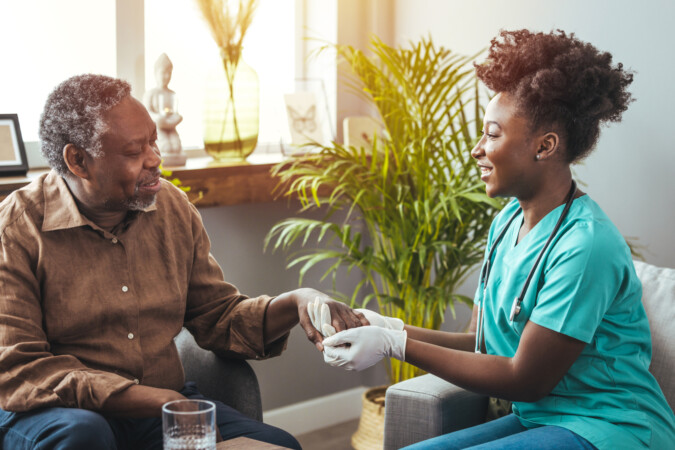 How Long Will Your Test Take?
The Liver Function test results will be available to you within 72 hours from arrival at the laboratory.
Once the laboratory receive your sample they will begin to process it the same day. When this is completed the raw data report is reviewed by our Doctor, who will also consider your answers to the personalised health questionnaire before releasing to you within your Living DNA portal.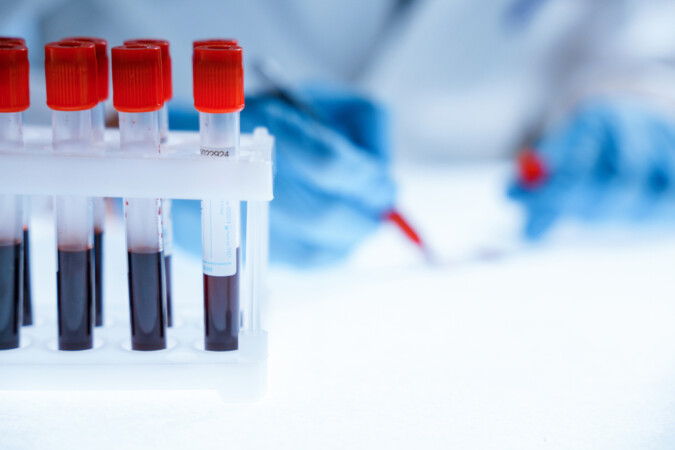 1
Easy to Order
Select the test, order online, receive the kit directly to your home and return to us in the prepaid returns bag.
2
Fast Result Turnaround
Our trusted laboratories work day and night to analyse and report our blood tests, so that we don't keep you waiting!
3
Personalised Medical Reports
Once your test results are through they are reviewed by our team of clinicians, and a qualified doctor will produce a personalised report for you.
4
View Trends Over Time
If markers have been tested before, you will be able to view a trend map showing how your results have changed over time!
I received my results really quickly for my health test and was impressed at how the results report was laid out. The analysis was very in depth and having individual descriptions for each health marker is not something I've seen before! Will definitely use again in the future for repeat testing.