Your Test, Your Collection Method, Your way
Choose from a range of collection methods the option that is best for you and your schedule, enabling you to take your sample easily, quickly and stress free!
Our Collection Methods
Living DNA provides you with a range of options for taking your blood test sample. This is to ensure your collection best suits you and your requirements. For all of our blood tests, we can arrange for a qualified nurse or phlebotomist to come to your home or work for a small fee, which means you can have your test in the comfort of your own space without having to worry about attending any appointments. Alternatively, you can visit a collection centre to have your blood test taken by a professional at a time and location that best suits your schedule. With some of our tests, there is even the option of taking the sample yourself via a finger prick, and we can provide all the instructions you need to do this safely and effectively.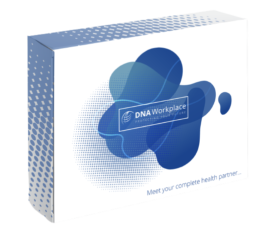 Collection Centre
You can visit a collection centre of your choice to have your blood taken by a trained Nurse or Phlebotomist. Each centre has it's own booking system, and a range of locations and appointment times will be available so you can find a suitable appointment. The sample will be taken via venipuncture.

You will need to book your appointment with the collection centre of your choice and there may be additional payments required to the centre.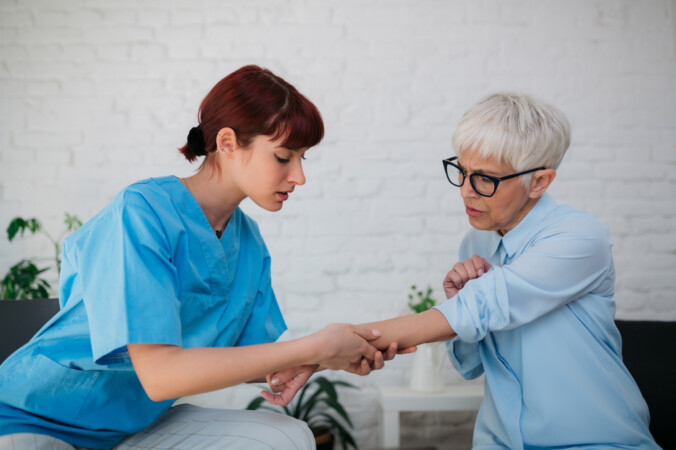 Self Collection
For specified test packages, you can take your blood sample yourself. Finger prick tests can be done at home, and you will receive instructions with your testing kit on how to conduct your own blood sample. It is important to follow the advice above regarding what days you can do this, and what preparations are needed.
There are no additional costs involved when ordering a kit for self collection.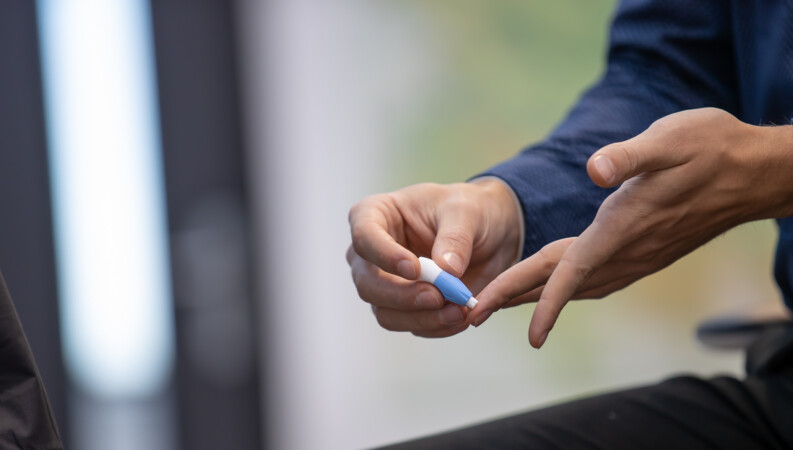 A venipuncture test can be performed by a trained professional. This includes a Phlebotomist, Nurse, Doctor or other healthcare professional who has been trained and has demonstrated competency to perform the procedure. It cannot be done on yourself, or by an individual who has not undertaken training.
A venipuncture test is where blood is taken from a vein in your arm, however it can also be taken from your hand, using a needle. The test is short, and the needle is usually only in the vein for less than 30 seconds. The test must be carried out by a trained professional, such as a Nurse or Phlebotomist, and cannot be done yourself.
A finger prick blood collection can be carried out using a lancet, which is a small finger prick device that you push against your finger until there is a 'click' where it pierces the skin, and a small amount of blood can then be transferred to a small blood tube. This test can be carried out on yourself, and if you opt for this option further instructions and video guidance will be provided and it is important to follow these carefully.
Please arrange to have your sample taken in the morning, on a Monday to Thursday and post it back to the lab on the same day using the pre-paid returns envelope.