Monitor the fitness of your cardiovascular system and heart health with this focussed package, testing for a range of biomarkers that give insight into how your body is responding to your diet and lifestyle, and if there is any inflammation present.
Whats Included?
The Cardiac Risk blood test measures 9 important blood markers including cholesterol status, blood sugar balance (HbA1c) used to screen for diabetes, and C-Reactive protein which is a marker for inflammation.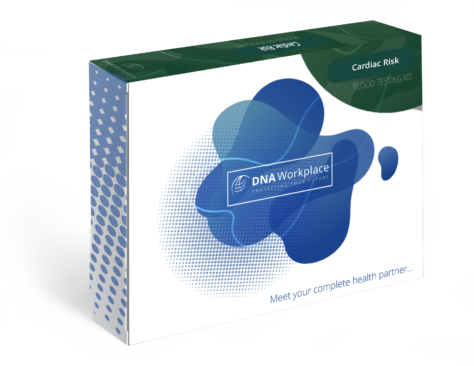 Focus
Spikes and lows in blood sugar can be linked with lack of focus and energy. Unbalanced blood sugar can also lead to diabetes. The HbA1c marker in this test gives an indication of your blood sugar balance over the last 3 months.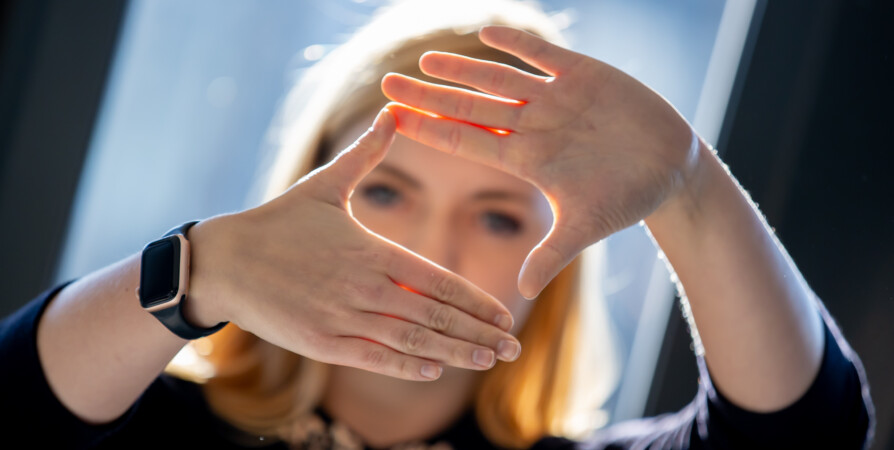 Heart Health
Cholesterol is an essential component of our body, being used to make many different hormones, including oestrogen and testosterone. Having too much cholesterol however has been linked with an increased risk of cardiovascular disease.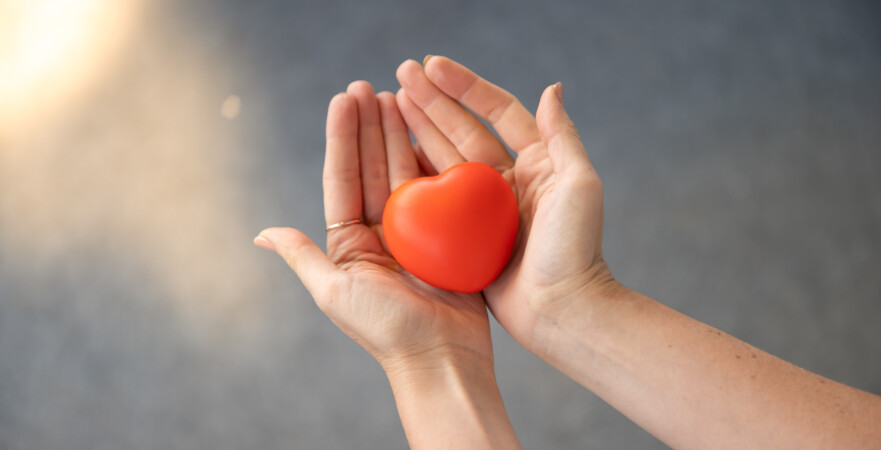 Inflammation
Inflammation affects our overall health, and importantly our heart health and blood cells. C-Reactive protein (CRP) is released by the liver if you have inflammation in the body, which could be a result of an injury, infection, a chronic health condition such as arthritis, an inflammatory illness, or repeated exposure to harmful substances like toxins in cigarette smoke.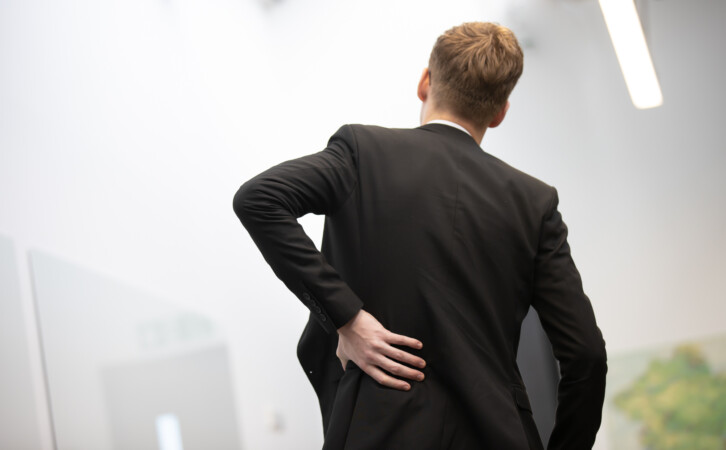 Whats Included In the Cardiac Risk Blood Test?
Total Cholesterol
HDL Cholesterol
LDL Cholesterol
Non-HDL Cholesterol & Triglycerides
HDL % of total
Flexible Blood Sample Collection Options
Choose the collection method that suits you,

You can choose how you would like the blood sample to be collected.
Find out more about our collection methods here.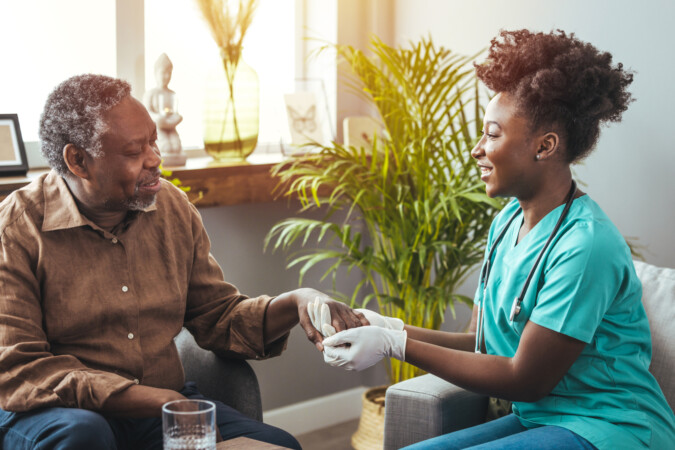 How Long Will Your Test Take?
The test results will be available to you within 72 hours from arrival at the laboratory.
Once the laboratory receive your sample they will begin to process it the same day. When this is completed the raw data report is reviewed by our Doctor, who will also consider your answers to the personalised health questionnaire before releasing to you within your Living DNA portal.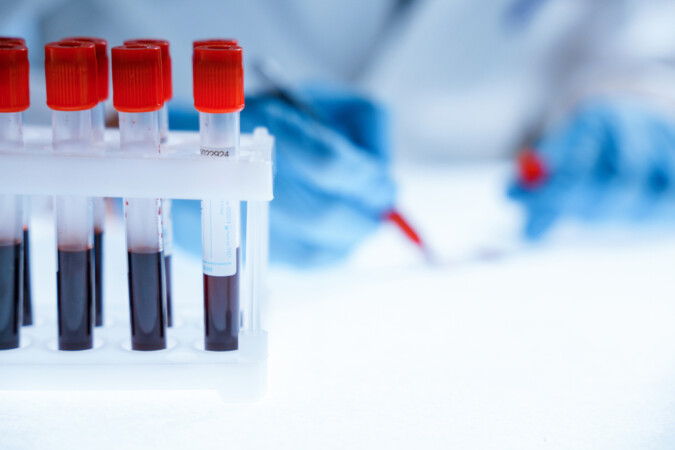 I received my results really quickly for my health test and was impressed at how the results report was laid out. The analysis was very in depth and having individual descriptions for each health marker is not something I've seen before! Will definitely use again in the future for repeat testing.