Explore your Essential Body Health
This inclusive blood test investigates your health essentials, including heart health, immune system, blood sugar balance and diabetes risk, as well as liver function markers providing a foundational starting point to explore and improve your health and wellbeing.
Whats Included?
A Kidney Function test investigates 6 markers which provide an insight into how well the kidneys are functioning. This test also allows you to monitor important electrolytes, Sodium and Chloride, which help to regulate your body fluids and have other important functions in the body.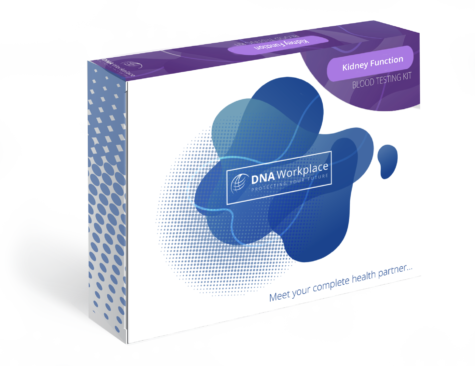 Electrolytes
A kidney function test will tell you lots about your electrolytes - important chemicals that regulate your hydration, blood pressure, blood acidity, nerve and muscle function, and nearly all chemical reactions in the body. Electrolytes are also essential minerals the body needs before, during and after exercise to maintain homeostasis, and maximise your workout.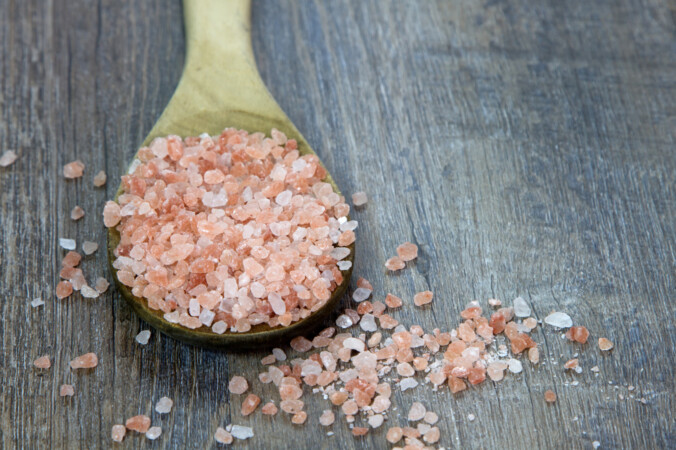 Fluid Balance
Your kidneys are responsible for regulating fluid balance, and removing harmful toxins or excess fluid from the blood by producing urine. Fluid retention, high blood pressure, headaches and swelling in your hands, feet or other areas of the body are all possible signs of reduced kidney function.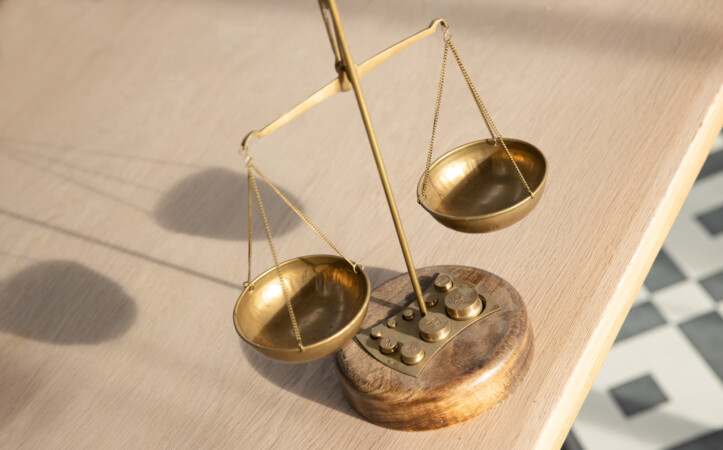 Whats Included In the Kidney Function Test?
Sodium
Chloride
Urea
Uric acid
Creatinine
Estimated Glomerular Filtration Rate
Flexible Blood Sample Collection Options
Choose the collection location that suits you,
You can find out more about the collection options here.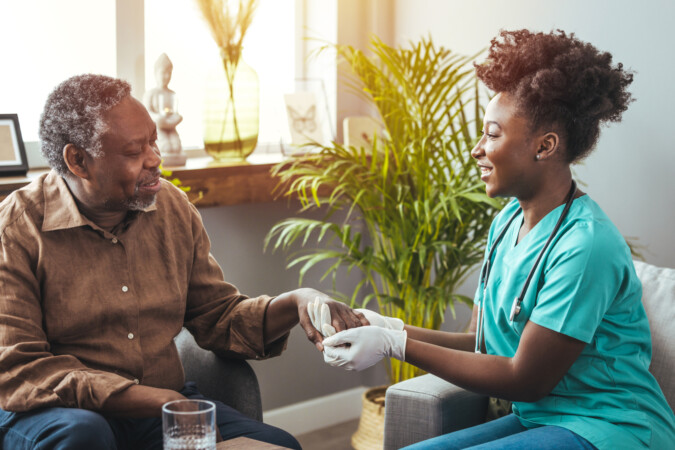 How Long Will Your Test Take?
The Kidney Function Test will be available to you within 72 hours from arrival at the laboratory.
Once the laboratory receive your sample they will begin to process it the same day. When this is completed the raw data report is reviewed by our Doctor, who will also consider your answers to the personalised health questionnaire before releasing to you within your Living DNA portal.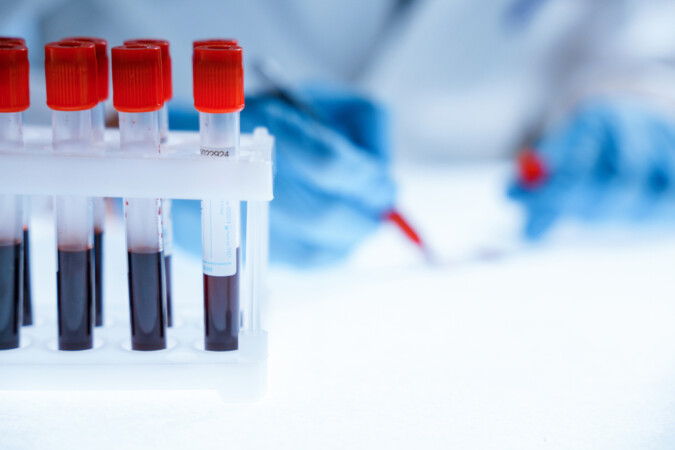 1
Easy to Order
Select the test, order online, receive the kit directly to your home and return to us in the prepaid returns bag.
2
Fast Result Turnaround
Our trusted laboratories work day and night to analyse and report our blood tests, so that we don't keep you waiting!
3
Personalised Medical Reports
Once your test results are through they are reviewed by our team of clinicians, and a qualified doctor will produce a personalised report for you.
4
View Trends Over Time
If markers have been tested before, you will be able to view a trend map showing how your results have changed over time!
The service was everything you could want, personal, efficient and easy. Any questions that I had pre or post the test were answered swiftly and in a supportive way. They were even capable of linking me to a medical professional for support. They went above and beyond what was requested.