Know your ancestry and enrich your life
A simple mouth swab is all that is needed to start exploring the world of your DNA.
What's included
Living DNA offers the world's most advanced reports, delivering an enriching journey from today back to ancient times.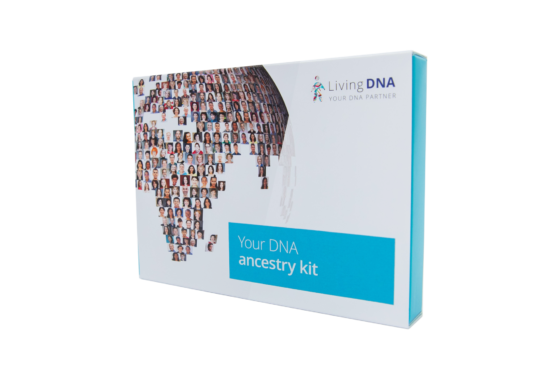 Recent ancestry

Sub-regional ancestry

Your DNA today

Extended ancestry

DNA matching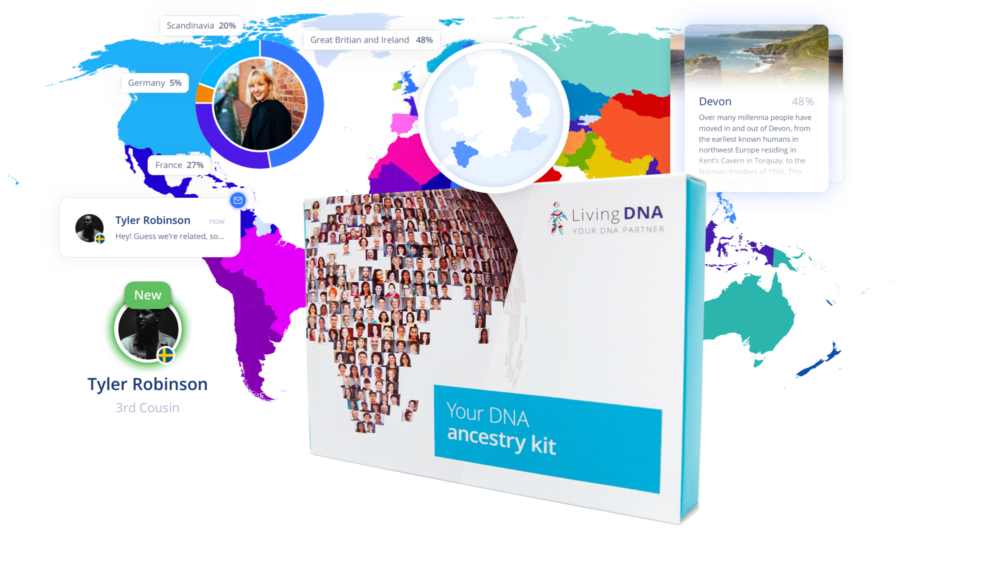 Compare our ancestry test against the best
See why we've been featured in Reader's Digest, Popular Science and more…
Leading Competitors
Living DNA
Your recent regional ancestry
Subregional DNA breakdowns
Personalised merchandise
Optional
Additional insights
Optional
1
Purchase your Living DNA Kit online
We ship by standard or express, anywhere
2
Take our simple DNA Mouth Swab
Pop it in the post using our free return bag
3
Results ready in six - eight weeks
Track kit status and view results online, anytime
Highly recommended
Highly recommended. A woman of African descent, with ancestral roots across West Africa, Americas and descendant of emancipated slaves re-settled back to West Africa. My DNA reading Yoruba (87.7%) was absolutely correct.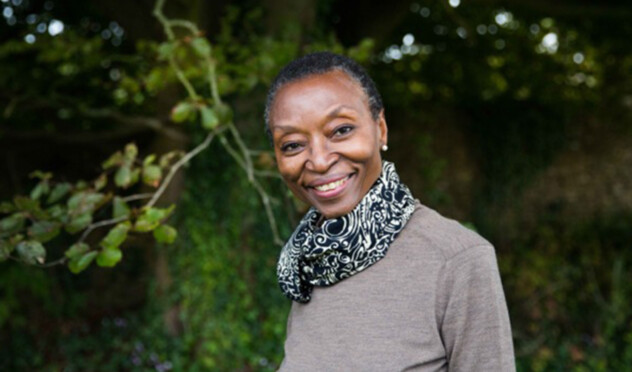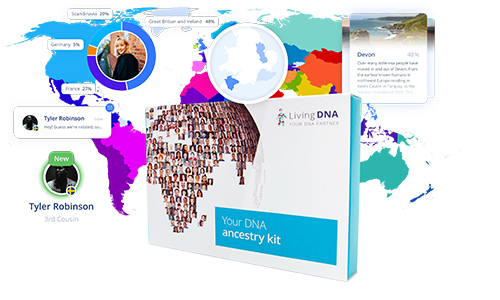 Living DNA's ancestry experience is the most advanced in the industry, working to determine not only the countries where your ancestry is from, but where possible, sub-regions within those countries. The result is a DNA kit with the greatest number of DNA-based regions and sub-regions compared to any other in the industry.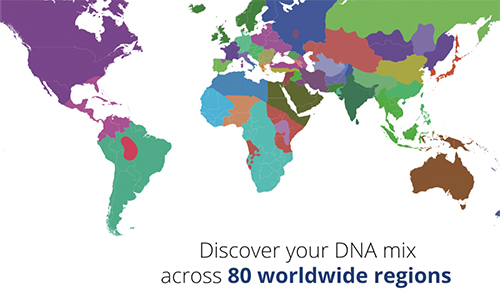 We've built Living DNA to provide ancestry breakdowns for up to 80 worldwide regions, including 21 sub-regions within the British Isles and counting.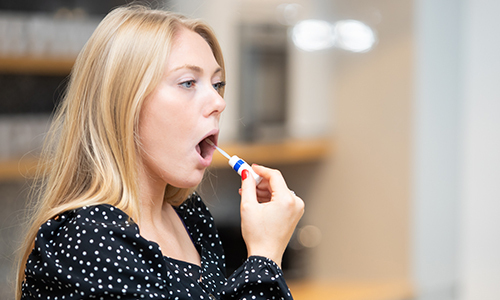 Taking your sample is fast and painless. No eating or drinking an hour before swabbing, except water. Simply swab the inner cheek of your mouth for 45-60 seconds and pop your swab back in the tube, pushing the lid down until it clicks.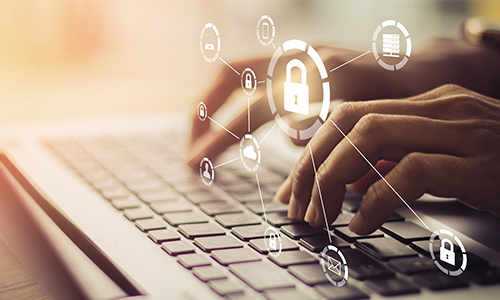 At Living DNA we take the job of being custodians of your data very seriously. We're committed to your privacy and security at all times.