The most advanced DNA test to discover your ancestry
Explore the stories of your ancestors with the most personalised gift for all the family.

A detailed view of your allergy information
Your Allergy Genetic Insight Report includes a detailed review of 7 key traits covering Food, Skin and Nasal allergies.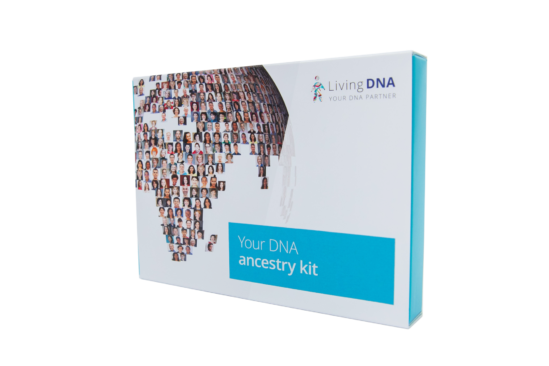 Food Allergies
Discover how your genotype may be affecting your allergic response to foods, specifically the protein in peanuts and Hen's Eggs, and what that means for you.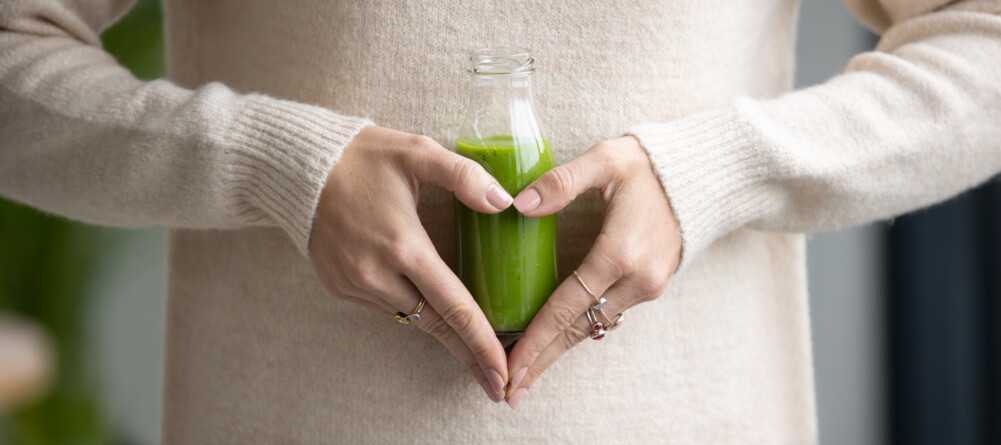 Skin Allergies
Understand how your genotype influences your risk of being allergic to latex or other skin irritants such as soap, detergents, certain plants, solvents and cleaning products.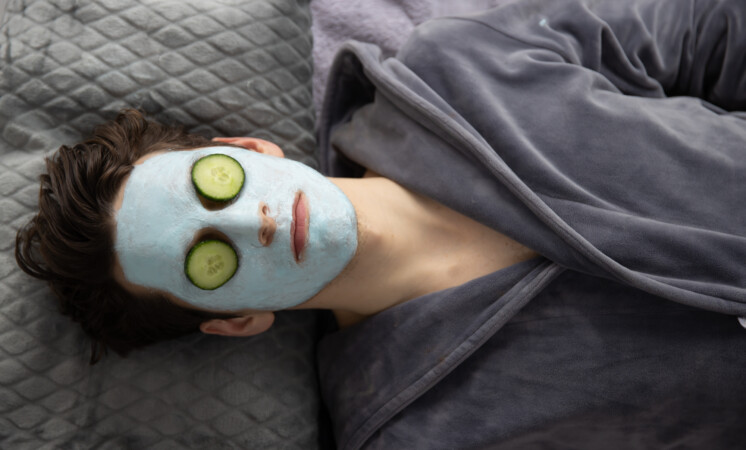 Nasal Allergies
Explore your genotype results and risk of developing common conditions including asthma, allergic rhinitis and olive pollen allergy.

Our simple ancestry DNA test process
1
Purchase your Living DNA ancestry kit online
We ship by standard or express, anywhere
2
Take our simple DNA Mouth Swab
3
Results ready in six - eight weeks
Track kit status and view results online, anytime