Explore your Essential Body Health
This inclusive blood test investigates your health essentials, including heart health, immune system, blood sugar balance and diabetes risk, as well as liver function markers providing a foundational starting point to explore and improve your health and wellbeing.
Whats Included?
The Fitness & Performance package tests 39 blood markers which have a direct impact on strength, physical performance, energy levels, stress, electrolytes and more. This includes looking at blood components, heart health, kidney function, liver function, iron and important hormones.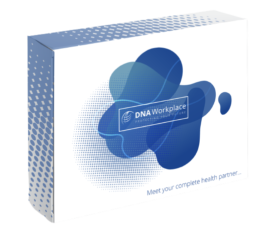 Energy & Fitness
Do you feel like your energy levels are less than optimal? Testing to check the levels of your red and white blood cells gives an insight into if there are any imbalances there, such as different types of anaemia which can lead to low energy and lack of concentration.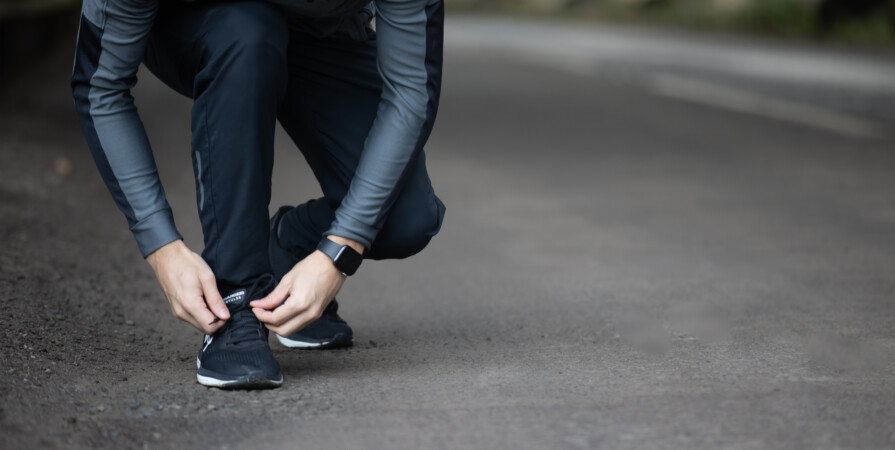 Heart Health
Cholesterol is an essential component of our body, being used to make many different hormones, including oestrogen and testosterone. Having too much cholesterol however has been linked with an increased risk of cardiovascular disease.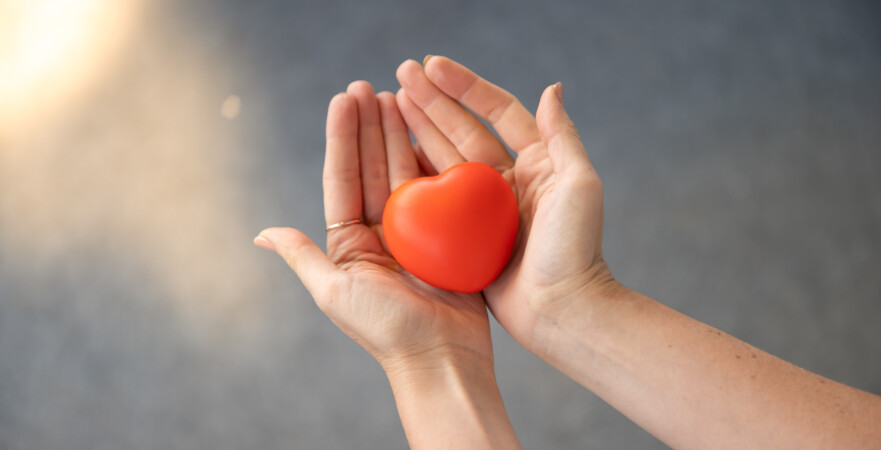 Detox
Do you feel a bit sluggish or weighed down? Our body naturally detoxes all the time and our liver Is a key player in this. This test includes a range of tests to investigate liver health.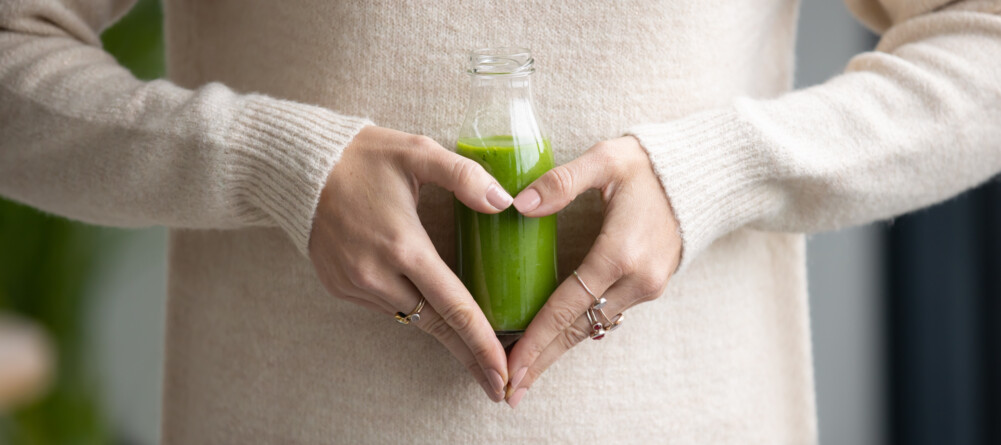 Electrolytes
A kidney function test will tell you lots about your electrolytes - important chemicals that regulate your hydration, blood pressure, blood acidity, nerve and muscle function, and nearly all chemical reactions in the body. Electrolytes are also essential minerals the body needs before, during and after exercise to maintain homeostasis, and maximise your workout.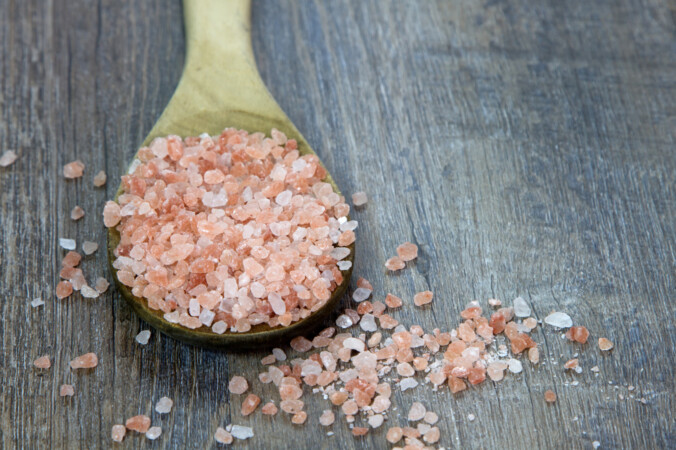 Strength
Does your body feel strong? An iron panel is included in this test and will provide insight into whether your iron levels are adequate, as iron deficiency can lead to extreme fatigue and weakness, alongside shortness of breath, dizziness and other symptoms that may be stopping you feeling your strongest.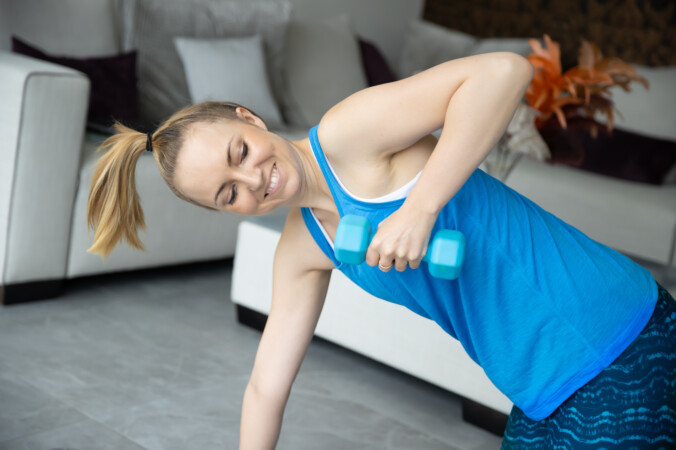 Stress
Cortisol is a hormone our body produces in response to stress. It also plays a key role in regulating sleep, blood pressure, blood sugars, energy levels and helps to reduce inflammation.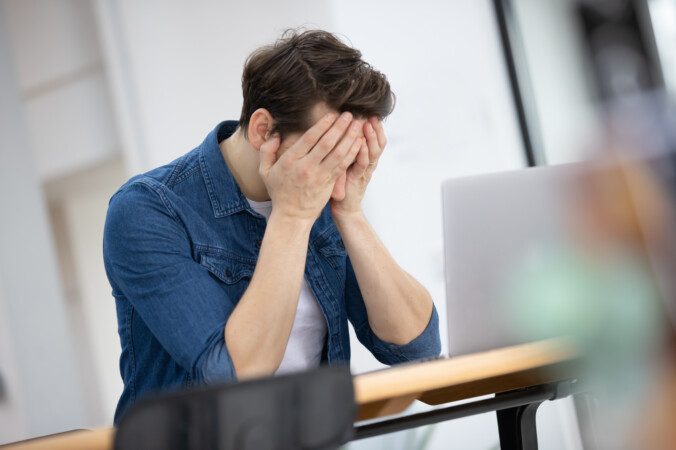 Hormones
Could your hormone balance be having an impact on your wellbeing? With this blood test, you can check your levels of Testosterone and Oestradiol. Tracking hormone levels over time can also give insight into how any changes in lifestyle, stress, diet or hormonal replacement therapy may be affecting your hormonal balance.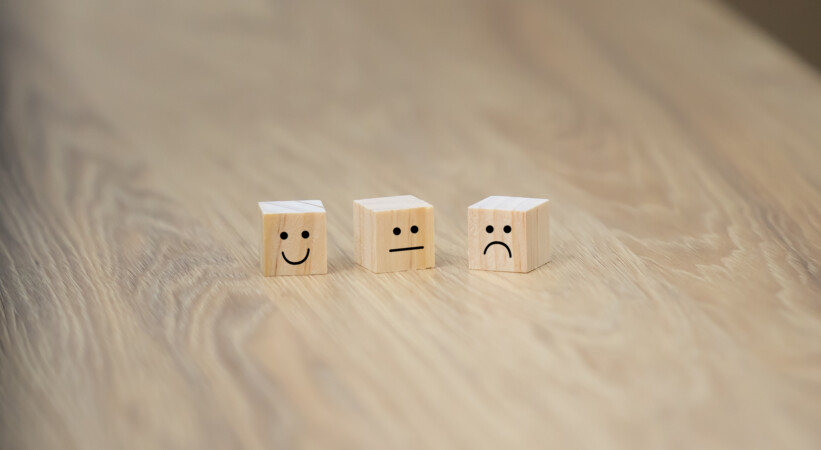 Whats included in the Fitness and Performance Test?
Bilirubin
Alkaline Phosphatase
AST
ALT
Gamma GT
AlbumiTotal Protein,n & Globulin
Total Cholesterol
HDL Cholesterol
LDL Cholesterol
Non-HDL Cholesterol & Triglycerides
Red Blood Cell Count
Haemoglobin
Haematocrit
Mean Corpuscular Volume (MCV)
Mean Corpuscular Haemoglobin (MCH)
Mean Corpuscular Haemoglobin Concentration (MCHC)
Red Cell Distribution Width (RDW)
Platelet Count
Mean Platelet Volume (MPV)
White Blood Cell Count with Differential
Serum Iron
Ferritin
Total Iron Binding Capacity
Unsaturated Iron Binding Capacity
Transferrin Saturation
Sodium
Chloride
Urea
Uric acid
Creatinine
Estimated Glomerular Filtration Rate
Flexible Blood Sample Collection Options
Choose the collection location that suits you,

Your Fitness and Performance test requires you have your sample collected via a Venous method. You can choose to book an appointment with one of our trained health professionals who can attend the appointment at a location of your choice or you can take your test to a clinic or GP service.
You can find out more about the collection options here.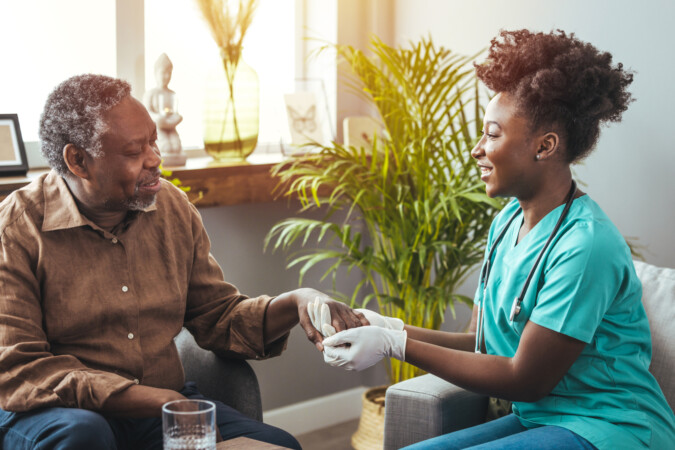 How Long Will Your Test Take?
The Fitness and Performance test results will be available to you within 72 hours from arrival at the laboratory.
Once the laboratory receive your sample they will begin to process it the same day. When this is completed the raw data report is reviewed by our Doctor, who will also consider your answers to the personalised health questionnaire before releasing to you within your Living DNA portal.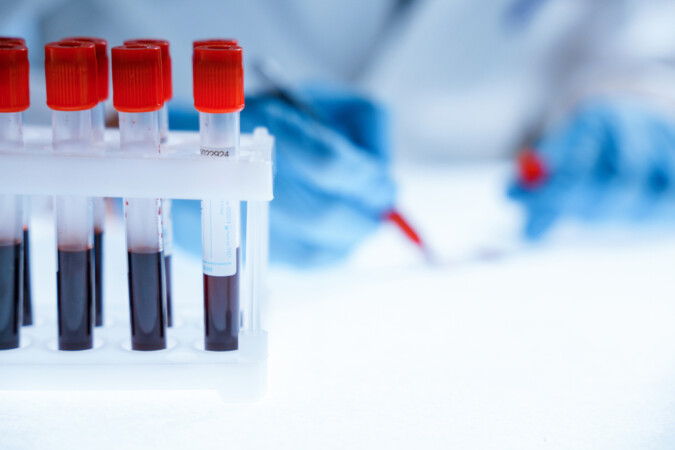 1
Easy to Order
Select the test, order online, receive the kit directly to your home and return to us in the prepaid returns bag.
2
Fast Result Turnaround
Our trusted laboratories work day and night to analyse and report our blood tests, so that we don't keep you waiting!
3
Personalised Medical Reports
Once your test results are through they are reviewed by our team of clinicians, and a qualified doctor will produce a personalised report for you.
4
View Trends Over Time
If markers have been tested before, you will be able to view a trend map showing how your results have changed over time!
I received my results really quickly for my health test and was impressed at how the results report was laid out. The analysis was very in depth and having individual descriptions for each health marker is not something I've seen before! Will definitely use again in the future for repeat testing.