DNA Fitness Testing
From weights to cardio, find out the best type of exercises and equipment that support your genetic makeup as well as the best ways to wind down after exercise with our recovery recommendations.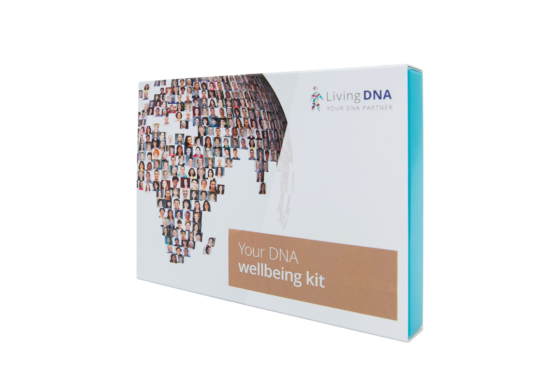 Oxygen Flow Testing
Endurance performance relies on receiving sufficient oxygen to our working muscles and an adequate "fuel supply" from a healthy diet in order to support sustained activity.
You can affect your oxygen flow with daily activity, graduated exercise and weight training.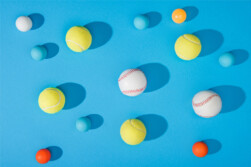 Maximum Strength
By understanding your muscle fibre makeup, you can choose the style of exercises that your body may respond best to.
You can affect your maximum strength with resistance bands, free weights and bodyweight exercises.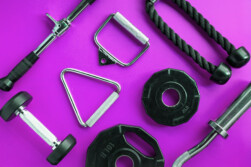 Recovery Speed
The time that muscles need to recover is influenced by DNA. Muscle soreness is a result of inflammation produced by a particular gene.
Some people produce more inflammation in their muscles as a result of exercises than others, meaning that different people may need to take a different amount of time to recover.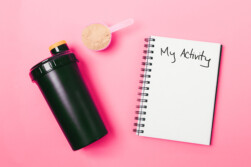 Trainability
Endurance trainability refers to how well your body is likely to adapt as a response to this type of training chronically. This will give you an indication as to what potential degree you can improve your endurance performance as a result across sessions.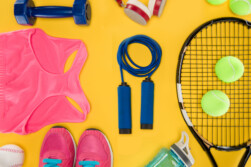 Blood Vessel Response
Endurance can be defined as the ability to withstand and benefit from prolonged exercise. Many factors go into this, including the body's blood flow.
Blood, rich in oxygen, will fuel your muscles to continue working efficiently. This means they can work effectively for a long period of time. Muscles that do not have a good oxygen supply will fatigue quickly and recover more slowly.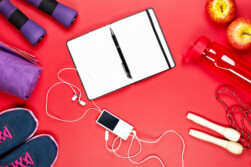 Tendon Durability
Tendons are tissues that connect our muscles to our bones and facilitate movement. They are made up of collagen fibres and get their strength from the dense, organized arrangement of these fibres.
Genetics can predispose us to have a stronger or weaker arrangement of collagen in our tendons which enables us to handle this stress more or less effectively. As such, genetics can make us susceptible to tendon injuries as a result of being physically active.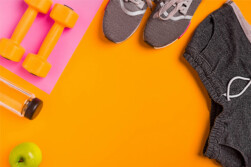 Using a simple mouth swab, your DNA is analysed on the unique Living DNA system that allows us to provide a range of advanced reports focused around your goals. From weight management, vitality and digestion to strength and stamina, you will discover the types of exercises that can best support you. With this kit you can understand the role genetics plays with your lifestyle choices and how you can optimise your wellbeing.
Living DNA's wellbeing experience is designed to cast a light on your unique genetics that play a part in your quality of life. Discover how through understanding your body, it may be possible to improve the quality of your life by making adjustments to your exercise. Living DNA provides you with reports that indicate how your body responds to lifestyle-related analysis such as:
- How your body responds to different types of fitness.
- How we can help you understand what type of exercise best supports your body, for instance, DNA can indicate if you are better suited to running and sprinting or weight and circuit training.
The Living DNA Wellbeing report offers actionable insights based on your DNA. These insights are designed to help you monitor your lifestyle and learn things such as the best type of exercise suited to you. Your wellbeing results will give you top tips on exercise that may benefit you based on your results.