Discover where you come from with incredible detail using your DNA
The most detailed ancestry test in the world. One simple cheek swab is all that stands in between you and your unique DNA story.
Discover our ancestry test now

Our world-leading ancestry test provides unrivalled worldwide regional breakdowns, with five times the detail of any other DNA test on the market for African ancestry and eight times more detail for the British Isles.
Our simple DNA test kit process
1
Purchase your Living DNA Kit online
We ship by standard or express, anywhere
2
Take our simple DNA mouth swab
3
Results ready in six - eight weeks
Track kit status and view results online, anytime
Who we are
Living DNA, one of the top 5 global DNA testing firms, is a privately owned company focused on helping you enrich your life and know yourself better. Results are delivered with simplicity, backed by science and holding privacy at our core.
Read More
Discover the potential of DNA
Free 7-Day Email Course
Learn how DNA is relevant to you
Understand how DNA testing works
Know which test to take, and what happens to your DNA data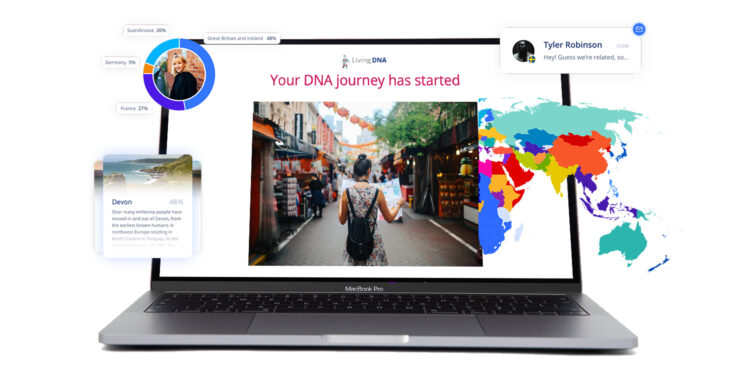 Privacy and security
With Living DNA you are always in charge of your DNA. We keep your DNA anonymous and safe, whilst making sure only you can tell us what you want us to do with it. We never share your DNA without your explicit request.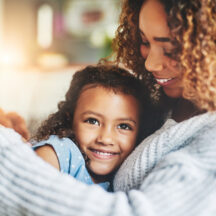 An enriching experience
My results confirm what I have discovered from my family tree. I love the history section and I am very happy to be part of this project. This is a very enriching experience. Oh and by the way I got the results three weeks earlier than predicted!