Beautifully presented items, personalized with your DNA
Order a range of items personalized with you or your loved one's DNA. Perfect gifts and ways to celebrate each other.
Quality matters
The team have sourced providers of the highest quality products from around the world. Products that will last the generations all personalised with your DNA making them perfectly suited for gifts as well as capturing them for the generations.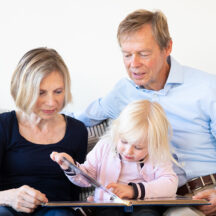 Delivery
Printing and production facilities are located in Europe, Asia and North America. Production is 3-5 days with delivery taking 2-10 days depending on your location to the closest production site. You can choose standard shipping our specialist courier.