Enjoy a great quality of life by knowing your DNA
Explore an overview of your ancestry, fitness and nutrition.
What's included
A taster of DNA reports including your global ancestry report,
DNA matches and sample nutrition and fitness reports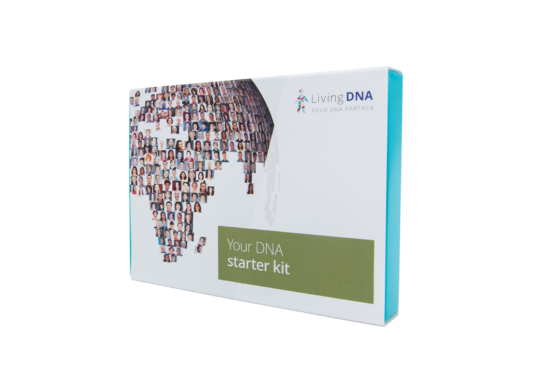 1
Purchase your Living DNA Kit online
We ship by standard or express, anywhere
2
Take our simple DNA mouth swab
3
Results ready in six - eight weeks
Track kit status and view results online, anytime
Highly recommended
Highly recommended. A woman of African descent, with ancestral roots across West Africa, Americas and descendant of emancipated slaves re-settled back to West Africa. My DNA reading Yoruba (87.7%) was absolutely correct.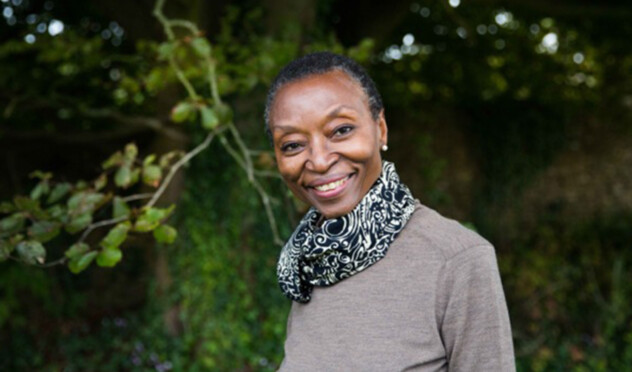 Frequently Asked Questions