The most advanced DNA test to discover your ancestry
Explore the stories of your ancestors with the most personalised gift for all the family.

A detailed view of your sleep information
Your Sleep Genetic Insight Report includes a detailed review of 7 key traits covering Chronotype, Sleep Characteristics and Sleep Disorders.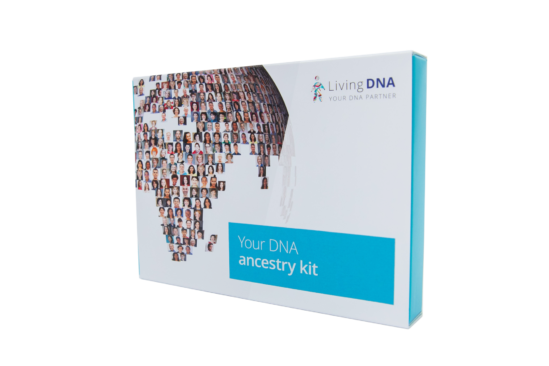 Sleep Rhythm
Discover how your genotype may affect your daily rhythm, and whether you are a morning or evening person and what this means.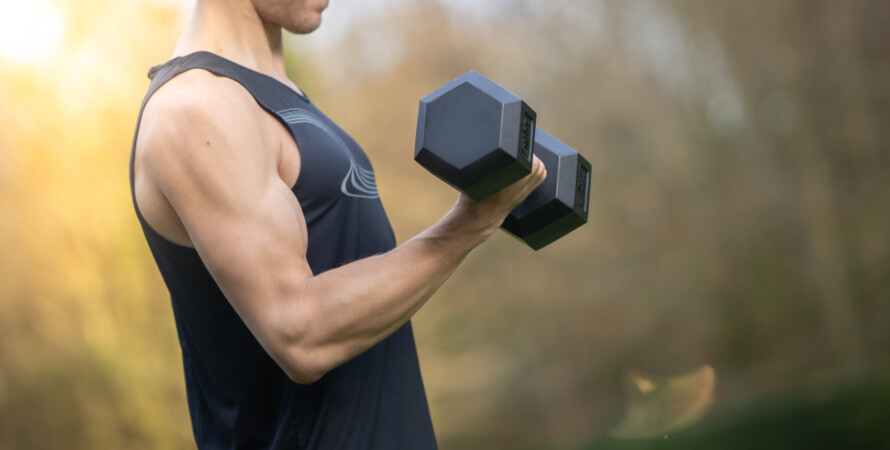 Sleep Characteristics
Understand how your genotype may be affecting your sleep duration.

Sleep Disorders
Explore how your genotype may be affecting possible sleep disorders including sleep apnoea, restless leg syndrome, insomnia and more.

Our simple ancestry DNA test process
1
Purchase your Living DNA ancestry kit online
We ship by standard or express, anywhere
2
Take our simple DNA Mouth Swab
3
Results ready in six - eight weeks
Track kit status and view results online, anytime