Discover which DNA test is best for you
Our FREE 7-Day Email Course gives you the tools to decide which test to take.
What will I discover during the course?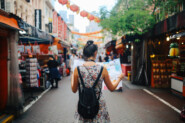 Day 1
What can DNA tell me?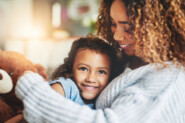 Day 2
What do testing companies provide?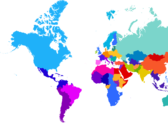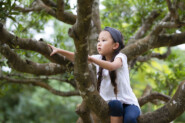 Day 4
DNA and the present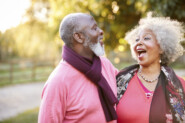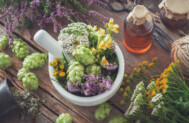 Day 6
Taking care of your DNA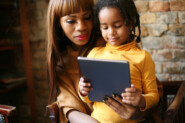 Day 7
Get involved with DNA now
I finally understand it
I didn't know much about the world of DNA and how it all worked. The email course was simple to understand and I felt like I learned something new.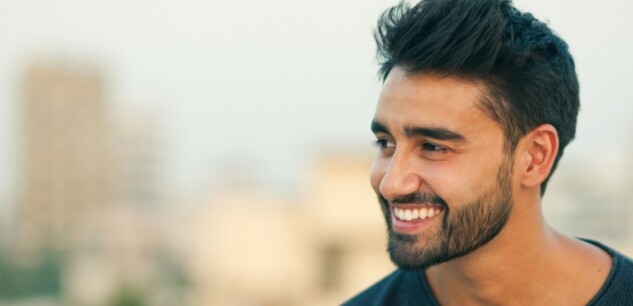 Free 7-Day Email Course
Discover the potential of DNA.
Learn how DNA is relevant to you
Understand how DNA testing works
Know which test to take, and what happens to your DNA data