Inspiring generations to live harmoniously, as One Family
Living DNA works around the world to bring our education program to teachers and students
We provide a specialized syllabus, containing carefully developed lesson plans spanning science, geography, history and social studies. Combined with our ancestry DNA testing, we make it easy for students to engage with their ancestry in a more interactive and meaningful way, which helps them consider their origins and heritage.
Implementing our program is simple

Sign Up
Get started by completing the form above. Then you'll receive your welcome pack.

Learn
Add our easy-to-use materials into your lesson plans.

DNA Test Kits
Using our advanced Living DNA ancestry test, collect DNA samples via a simple cheek swab and reveal the exciting results.

Privacy & Security
We put privacy first with our strict compliance and consent. Your data is never sold.
Frazer Smith
Brookfield Primary School

My pupils wouldn't normally have the opportunity to engage with their ancestry in such an interactive and meaningful way.

It has provided an excellent foundation for future learning.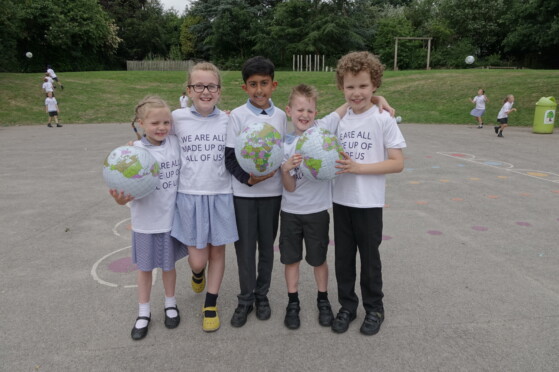 Contact our Education Team today
Talk to us about programs that can transform the lives of your students forever.