The most advanced DNA test to discover your British ancestry
Our unrivaled breakdown within the British Isles and Ireland includes 21 geographical sub-regions and uses historical context to bring your ancestry to life.
Discover British ancestry within your DNA
Living DNA's unique sub-regional breakdown offers 21 geographical regions within the British Isles and Ireland. Through a digital upgrade or simple cheek swab, you can discover: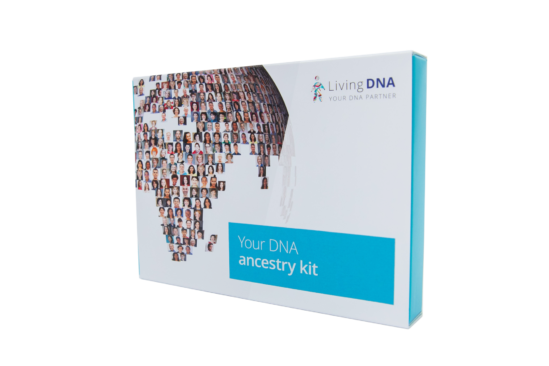 Sub-regional breakdown
Living DNA has been able to break down the British Isles and Ireland into 21 distinct geographical sub-regions such as South Central England, South Wales border and Devon, allowing you to pinpoint your ancestry.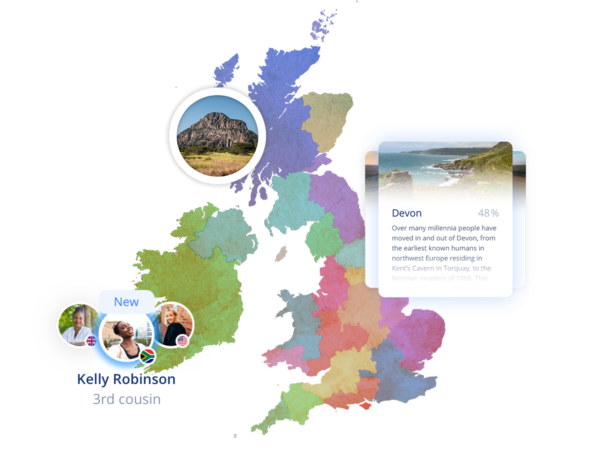 Rich information covering the geography and culture
Not only will you see your sub-regional results, but you will also be able to read all the historical information on each region to better understand the migration patterns.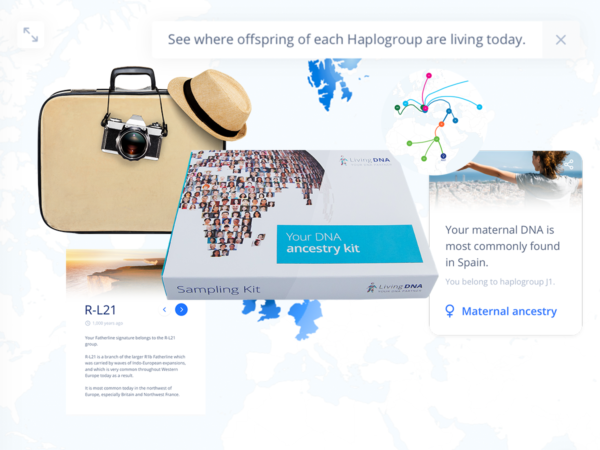 Deep paternal and maternal lineage reports
See your extended ancestry reports on your maternal and, if male, paternal side so you can pinpoint where your ancestry comes from.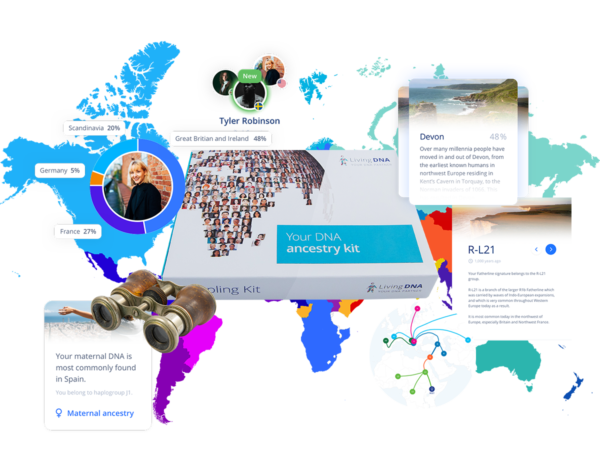 DNA matching
Discover your extended family through our DNA matching tool with genetic matches all over the world. Opt in to Family Networks and connect with global users to see how much DNA you share.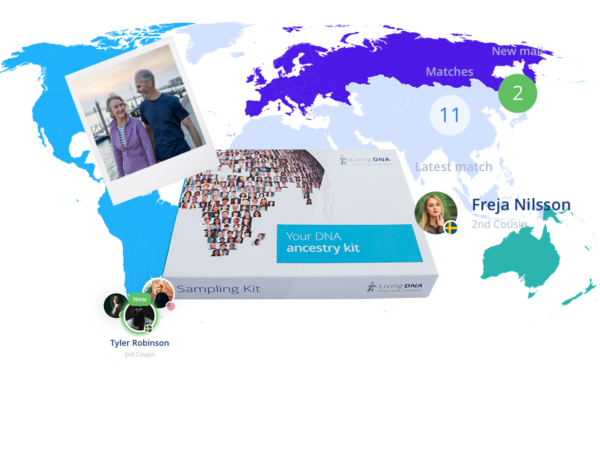 Our simple British ancestry DNA test process
Impressive British Isles breakdown
I was really impressed with the breakdown they provided, especially because a lot of my ancestry is UK based. The results matched up really well with my paper trails and helped confirm a few things too. I am looking forward to more updates on other regional breakdowns and finding matches.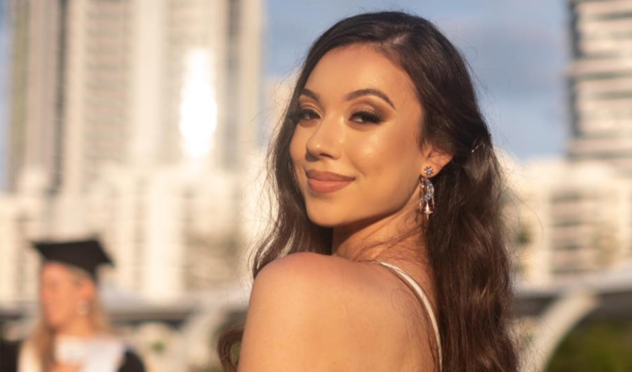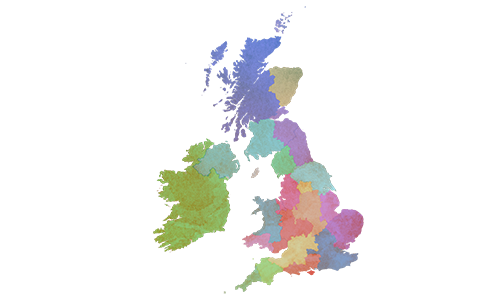 To determine your ancestral regions from the 21 current British regions, we analyze over 700,000 areas of your DNA. We then compare your unique DNA signature to our database of thousands of people with known ancestry throughout The British Isles.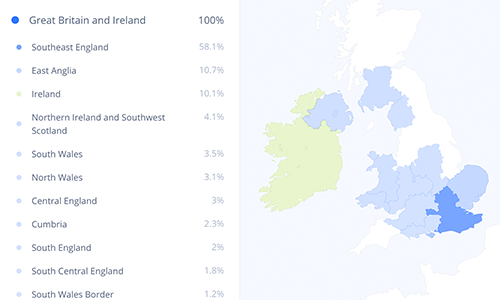 If you have purchased our full ancestry kit and have over 20% British and Irish ancestry, then your results will automatically be run on the British Isles and Ireland panel.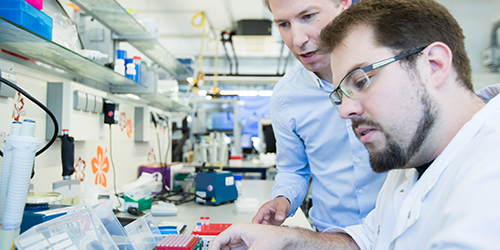 The science of DNA testing is constantly evolving and our estimates evolve with it. Your regional predictions are based on genetic signatures found in people historically located in that area for several generations. As more DNA is collected, more genetic signatures are found and refined.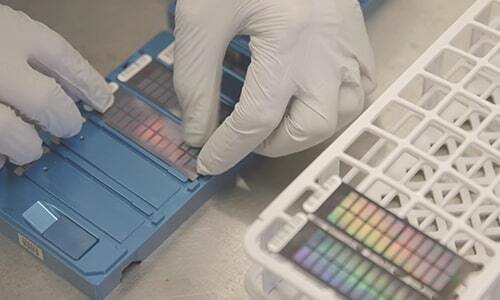 If you purchased our full ancestry kit, then the process takes 6-8 weeks from receiving your sample. If you have uploaded and purchased the recent ancestry upgrade, you will receive results in 72 hours.