Mother's Day is celebrated all over the world in so many different ways and encourages a variety of traditions that have become a crucial part of the national holiday. Whether it's buying your Mother a nice bunch of flowers or serenading her with a special song, we wanted to know the dates in 2018, how each place celebrates this day and why they do so!
11th March - United Kingdom
Mother's Day in the UK is celebrated on the fourth Sunday in lent, dating back to the 13th century. Traditional food to mark the special day used to be something called a Simnel cake which is a very rich fruit cake that the Romans used to make by using a special type of flour. Nowadays, the day involves giving either cards or flowers and going out for a nice meal. Also many younger children often prepare breakfast for their Mother's in bed.
7th April - Armenia
Mother's Day in Armenia is celebrated on the 7th of April and is also known as beauty day. It celebrates the beauty of all women in the country. During the day, the President of Armenia will often hold speeches to pass on heartfelt messages to the women to enjoy their special day. Many also will attend church and fellowship services for the day. The Women are referred to as 'stars of the day'.
6th May - Angola, Cape Verde, Hungary, Lithuania, Portugal, Spain
In Spain, Mother's Day is known as 'Dia de la madre'. Mother's will not receive cards like other traditions but will receive Mother's day themed flowers or chocolates.
In Hungary, Mother's Day is a day of honouring the head of the family; The Mother. The day will often start with a prayer and bed tea for Mothers, made by the children. The girls within the family often bake cakes and take charge of the house for the day. Carnations are given to Mother's as they are symbolic to mark this special day.
8th May - South Korea (Parents Day)
Mother's Day in South Korea has now become Parents Day now. As of 1973, the two days joined up and became a celebration of both Mothers and Fathers. Parents are often given Carnations and the day is celebrated by The Government and Public.
10th May - Mexico, Guatemala
Mother's Day in Mexico often involves the singing of many songs, where the children will offer a brief skit. Often, the sound of music will begin the day in some cities as many Mothers are awoken with a song. Many older children who no longer live with their Mothers will travel to the family house to spend the day there.
13th May - USA, Canada, Australia, New Zealand
In the USA, Mother's Day has acquired the status of a national holiday. Many people will often wear red or pink flowers to celebrate Mother's Day, symbolising that their Moms are still alive. If they wear a white flower it means that sadly, their mother has passed away.
A true Australian mothers day gift is a Chrysanthemum; the flower even ends in the word mum! It is shown as a sign of respect if men wear it in their lapels of a jacket or coat.
15th May - Paraguay
In Paraguay, Mother's Day is tied to their Independence Day which falls the day before. It is known as 'Dia de la Patria' and is supposed to honour Juana Maria de Lara who showed a great service to Women independence. The flowers often given to Mothers are usually bold and celebratory; something like a sunflower is a common choice.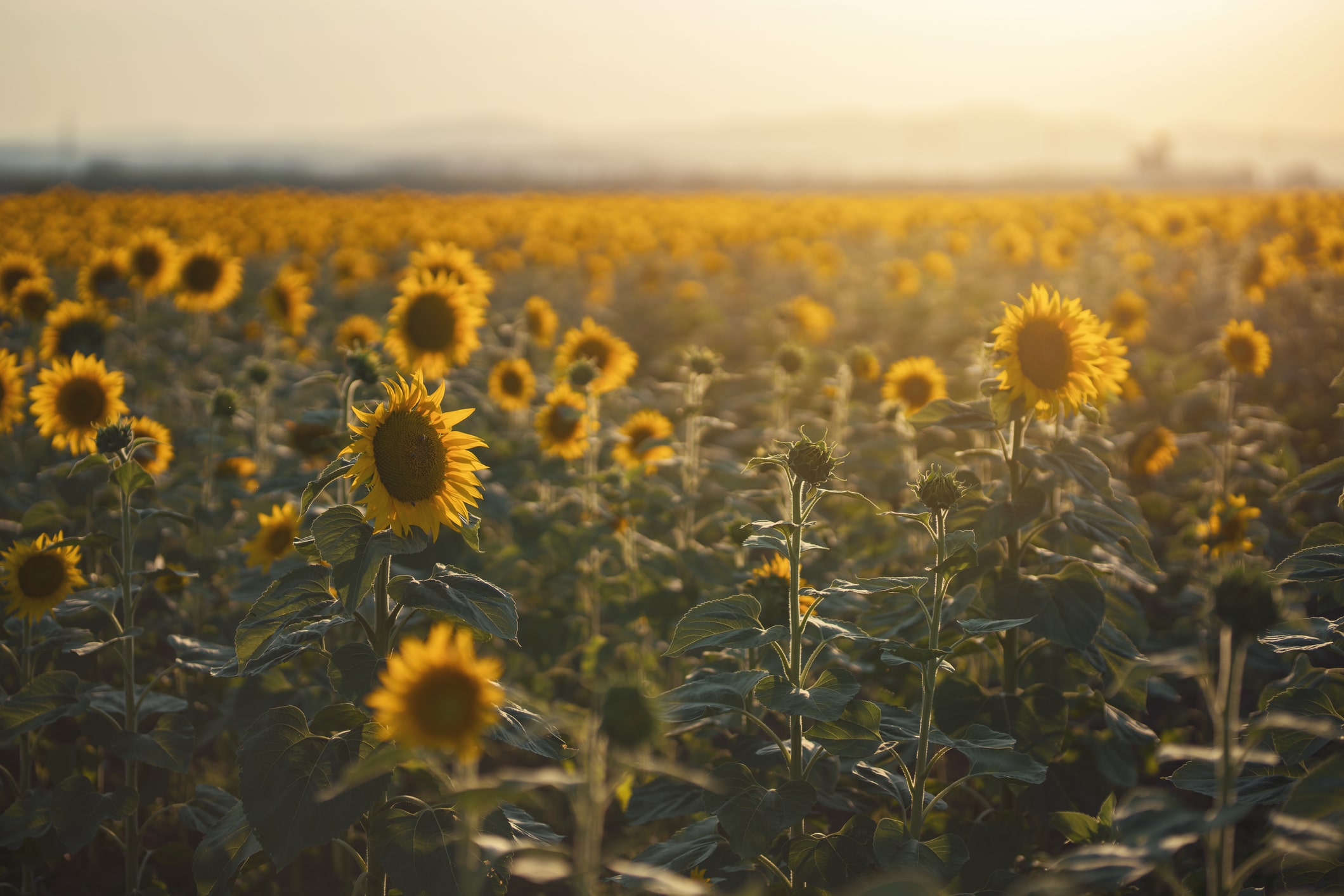 26th May - Poland
In Poland, Dzień Matki is the name for Mother's Day. A lot of people will come back to their cities of origin to celebrate the day with their Mothers. Small handmade presents are made known as a 'laurka' which is a small piece of paper that is decorated with flowers and some words written by the child.
27th May - Algeria, Bolivia, Madagascar, Sweden
In Sweden, tiny plastic flowers are sold by the Swedish Red Cross and often children will also pick wild daffodils to give to their Mothers.
30th May - Nicaragua
In Nicaragua, special gifts are sold in the supermarkets in early May, with cake being the most important gift to remember. There are often organised concerts and different activities put on for all to take part in on the day.
1st June - Mongolia
In Mongolia, Mother's day not only marks appreciation for Mothers but also marks appreciation for the children too. This dates back to the first ever child organisation which was set up in 1925 at the initiation of writer D.Natsagdorj. Mostly presents and sweets are given from lots of relatives.
12th Aug - Thailand
In Thailand, Mother's Day is selected on this date as it falls on the same date as Queen Sirikit's birthday. She is regarded as Mother of the nation and is the wife of longest reigning monarch in the world, standing as Queen for over 60 years. Both two occasions celebrated in concert. In the morning, Alms giving to monks will take place through ceremonies that are held to give offerings of food to monks. Schools will often host a Mother's Day Ceremony. Jasmine is the traditional flower given on Mother's Day as it is a sweet and perfumed fragrance.
15th Aug - Costa Rica
In Costa Rica, Mother's Day coincides with the Catholic feast of Blessed Virgin Mary. The day will revolve around family tradition and family ties. Often, companies will hold a Mother's Day party for female staff members.
15th Oct - Malawi
In Malawi, Mother's Day coincides with World Rural Women's Day. The President of Malawi will give a special speech to honour the day and will refer to them as 'Mothers of the land'.
21st Oct - Argentina
In many Argentinian homes a suprise party is held for the Mothers of the family. Children will often write their mother letters or write poems or give them gifts depending on which one they prefer.
25th Nov - Russia
In Russia, the date of Mother's Day was officially declared by President Boris Yeltsin. It wasn't until the 1940s that the day became popular amongst Russian women and the declared day represented the rebellion of women struggling for equal rights. The day is now promoted as a great bonding day for Mother's and their children, spoiling with dinner and gifts.
![alt text]https://livingdna-microservices-shared-static-media.s3.amazonaws.com/cms/news/MDay16
8th Dec - Panama
In Panama, Mothers are often compared to the Blessed Virgin Mary. Big meals are cooked and big celebrations are held throughout the day. In indigenous Ngäbe communities, the entire community gets together and hosts a big celebration, including songs, dance and feasts.
22nd Dec - Indonesia
In Indonesia, Mother's Day is known as Hari Ibu and is celebratory of the entire women community. The day owes its origins to the first All Indonesian Women's Congress back in 1928. There are often Kebaya wearing competitions that will occur during the day as it is an old tradition that many still take part in.
![alt text]https://livingdna-microservices-shared-static-media.s3.amazonaws.com/cms/news/MDay18
SO....
We want to show our appreciation and give Mom a brand new adventure now with one of our Living DNA kits which have a 20% off promotion to celebrate this national day! Simply follow this link and you can buy a kit today with us! https://pages.livingdna.com/momsday5