Over the coming months, Living DNA will be rolling out significant upgrades to our ancestry platform. The purpose is to update your results as well as providing a more intuitive experience with new features.
When Hannah and I launched Living DNA, we were focused on providing one thing, an incredibly detailed ancestry breakdown starting with people who have British Isles Ancestry, while offering a competitive product for those with ancestry from the rest of the world. We are very appreciative of the support we have received while going through our fair share of growing pains as we move from a single product offering to something far more extensive.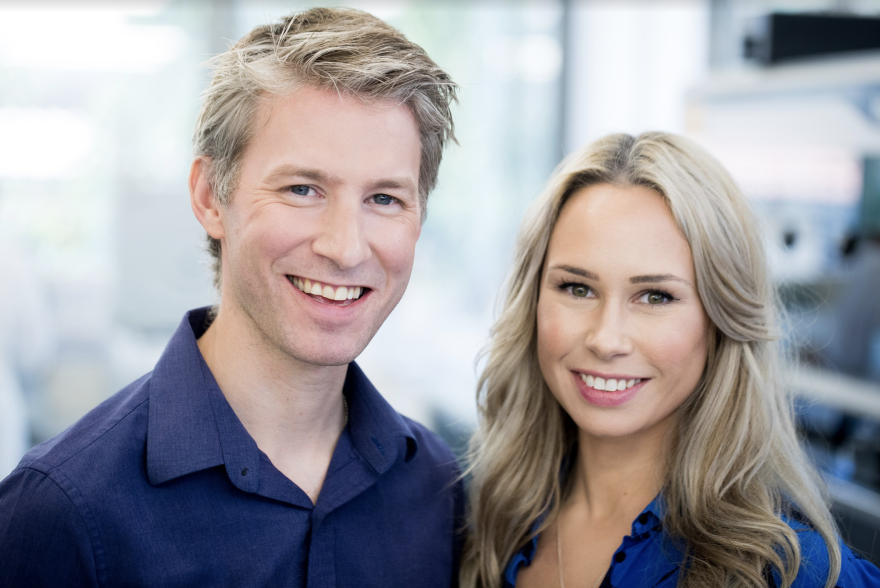 At RootsTech 2019 we had the opportunity to house an event with both newcomer professionals to the industry and well-known genealogy experts. The feedback was clear - make sure to upgrade our customers' experience to be robust, simple to use and fast. Once building this solid foundation for our customers is complete, we will then move onto the rest of the great features we have to offer.
Since RootsTech, our Senior Product Manager, Katie Welka, has helped lead our teams to pull together an aggressive roadmap that helps us to migrate away from legacy systems (that were slowing us down) into a new platform experience. This will allow us to deliver a wide range of insights into your DNA and exciting new products that our current system can't deliver.
Last week we took the first major step in the migration of a core part of our system to a scalable and fast solution. This was a major success for the team of 16 involved. Over the next 4 months, we will be continuing this effort. It's no small feat with an entire rebuild of our core systems and we very much appreciate your support at this time.
What will the work we're doing now mean for you?
You will have easier access to your results with a simpler login process
New customers will be able to activate their kit or choose to upload data in less than half of the time it currently takes
We'll be able to release updates to our ancestry regions offering sub-regional views in more countries
We will be able to start to release the range of new features we have in the pipeline including completing additional steps on family matching and mobile-friendly experiences
What can you expect during our platform upgrade?
There are four people in the team who are busy testing systems from end-to-end, however, some features are tricky to test given the extensive nature of what we are doing.
Despite best efforts, there will be periods of downtime. This means your results may be inaccessible at times, and there might be some odd behavior. But hang tight - we're working to minimize this as much as possible and will do our best to keep you informed along the way.
We can reassure you that none of your data will be lost during the transition. If you manage kits for other people, while they may disappear at times during the upgrade, they will come back.
On Family Matching
The first new feature we'll be releasing, during the platform upgrade, is our messaging feature for family matching.
A few people have commented on the smaller number of matches they are receiving compared to other services and we hear you. When we set about deciding if we should offer DNA matching or not, we came to the conclusion that for many people it's not the number of matches you have but how Living DNA can identify and match you with that one key person not found on other databases.
With the large majority of our customers only testing at Living DNA (due to our rigorous European data laws) and many choosing not to upload their data to other sites, we've already had numerous people find close relatives who were not on other platforms.
Therefore, while you may not get a match today, or even in the coming months, we really do encourage you to opt into matching and have your DNA on our platform ready for when that match appears.
What this means for the future
As we come closer to the system upgrade, we'll update you on which feature will be released and when. We have a whole range of exciting developments planned. While in the past we've been slowed down by legacy technology, moving forward we'll be able to rapidly release the features we've spoken about and many that are yet to be shared.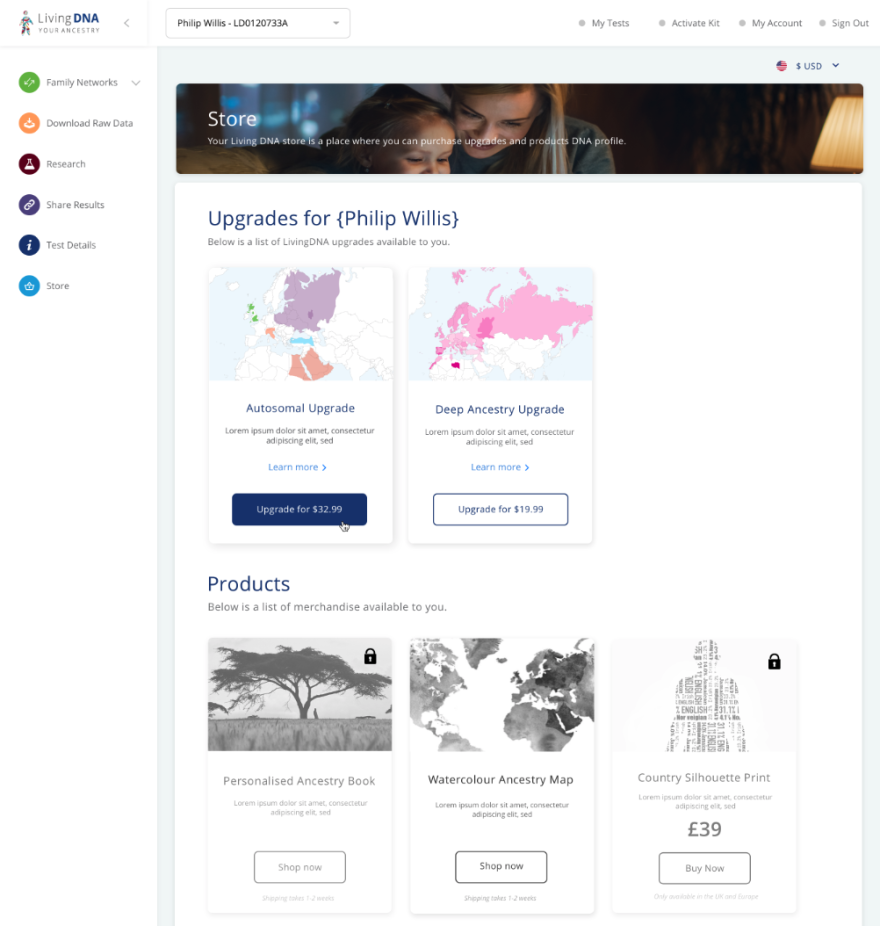 Thank you for your continued support especially during this transition period.
Warmest Regards
David, Hannah, and the entire Living DNA Family
Ps. We have an update on our Germanic project that we'll be sharing with you soon!