Father's Day in the US, UK & Canada falls on the 17th of June this year; the third Sunday in June but Father's Day is celebrated all over the world. To honour this national holiday, we wanted to share some of our favourite fun facts with you around Father's Day!
Many scholars believe that Fathers Day traditions can be traced back to the ruins of Babylon as the earliest recorded message was from a young boy called Elmesu who carved a Father's Day note on a card made out of clay over 4,000 years ago.
Ms Sonora Louise Smart Dodd, a daughter of a smart Civil War Veteran, began campaigning hugely for there to be a Fathers Day in the US during the early 1900's. Sonora's mother passed away and her father took over raising 6 children all by himself. It was this pure admiration for her Father that made Sonora campaign.
In 1966, Father's Day was allocated on the third Sunday of June each year by President Lyndon B. Johnson. In 1972, President Richard Nixon signed by law that the day would become a national holiday permanently.
Traditions from the first ever Fathers Day celebrations included red roses being handed out by young women to their Fathers during church service. People who attended the service were encouraged to pin the roses onto them, with white roses symbolizing remembrance of the deceased.
With over 87 million cards sent each year, it is estimated that around $95 million is spent on cards around Fathers Day and is deemed as the fifth most popular card-sending holiday.
The oldest Father is 94 year old Ramjit Raghav from India who became the world's oldest Father in 2010. Two years later he had another son in 2012 so beat his own record of being the oldest Father at 96.
Unlike most species, male seahorses will carry their babies. During mating, the female seahorse will put the collection of eggs into the male seahorses pouch where they will stay until fully developed to be born.
In 1912, the drinking fountain was invented by a man names Halsey Taylor who dedicated his invention to his Father. This tribute formed around his Father developing typhoid fever after drinking from a public water supply that was contaminated in 1896.
The word 'Patri' in Latin means Father. This word is the root in many other words such as Patriarch, Patron and Patrician.
In Marine life, clownfish families only have one female member so when she dies, the dominant male will change sex to become a female so that there is always a female clownfish in the family.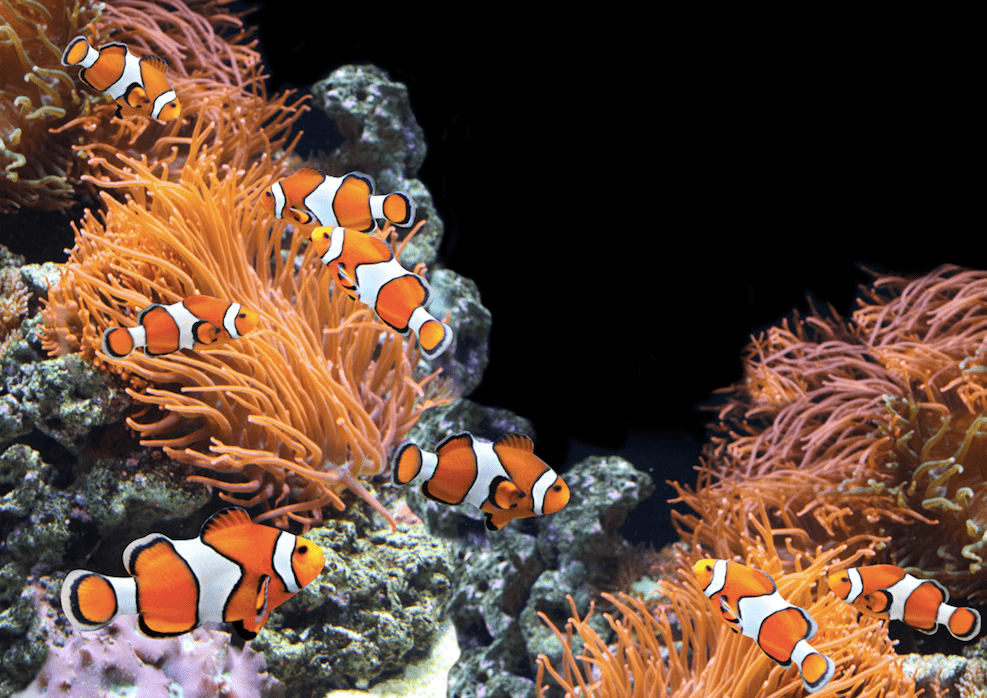 So, from the 5th of June until the 18th of June, we are running a 20% off promotion on our Living DNA ancestry kits in aid of Father's Day 2018. Tracing back 80,000 years of ancestors, this gift will last generations and offer Dad something new and exciting to keep for a lifetime. Head to the homepage of our website to find out more - www.livingdna.com Dad will be able to find out about his Motherline, Fatherline & Migration patterns all within our Living DNA portal.