Europe's rich tapestry of history and cultures spans thousands of years, encompassing a mosaic of civilisations, languages, art forms, and traditions. From the ancient Greeks to the modern European Union, the continent has seen the rise and fall of empires, the birth of influential movements, and the exchange of ideas that have shaped the world.

If you have European ancestry you may be asking yourself 'how can I find out more about my European ancestors?' It's a big question as there's so much information out there! The good news is that the Living DNA 'Your Ancestry' test is ideal for breaking down where your European ancestors are most likely to have come from, even if you're not 100% European.
In this Specialism Spotlight, we'll talk a little about the history of Europe, and some of the many and varied cultures your Eurpoean ancestors might have been a part of.

Ancient foundations
The history of Europe can be traced back to ancient times when a number of powerful civilisations emerged. The Greeks, with their city-states and philosophical thinkers laid the foundation for Western philosophy and democracy. The Roman Empire, at its height, dominated much of Europe, North Africa, and parts of Asia, bringing diverse cultures together from across the globe. Its legacy in governance, architecture, and law continues to influence modern Europe.
Mediaeval tapestry
The fall of the Roman empire gave way to the mediaeval era. Feudalism emerged, with a complex hierarchy of kings, nobles, knights, and peasants. Local lords ruled over territories, providing protection in exchange for service and loyalty. This feudal structure laid the groundwork for political organisation and governance.
Amidst the societal changes, a vibrant cultural scene emerged. Artisans, craftsmen, and architects created intricate works that showcased their skills. One of the most notable architectural styles of the time was Gothic, exemplified by soaring cathedrals adorned with elaborate sculptures and stained glass windows.
Renaissance and enlightenment
The renaissance brought a resurgence of art, science, and learning. Italy, in particular, became a hub of creativity with geniuses like Leonardo Da Vinci, Michelangelo, and Raphael. The Gutenburg printing press revolutionised the spread of knowledge and the written word became more accessible to the masses. The Enlightenment further ignited intellectual growth, with philosophers like Voltaire, Rousseau, and Montesquieu advocating for reason, liberty, and individual rights.
Age of exploration and colonialism
The 15th and 16th centuries witnessed the Age of Exploration, as European powers like Spain, Portugal, and England set sail to discover new lands and trade routes. This led to the colonisation of large parts of the world, impacting cultures and economies globally. The exchange of goods, ideas, and (sadly) diseases and people - known as the Columbian exchange - changed societies on both sides of the Atlantic.
Industrial revolution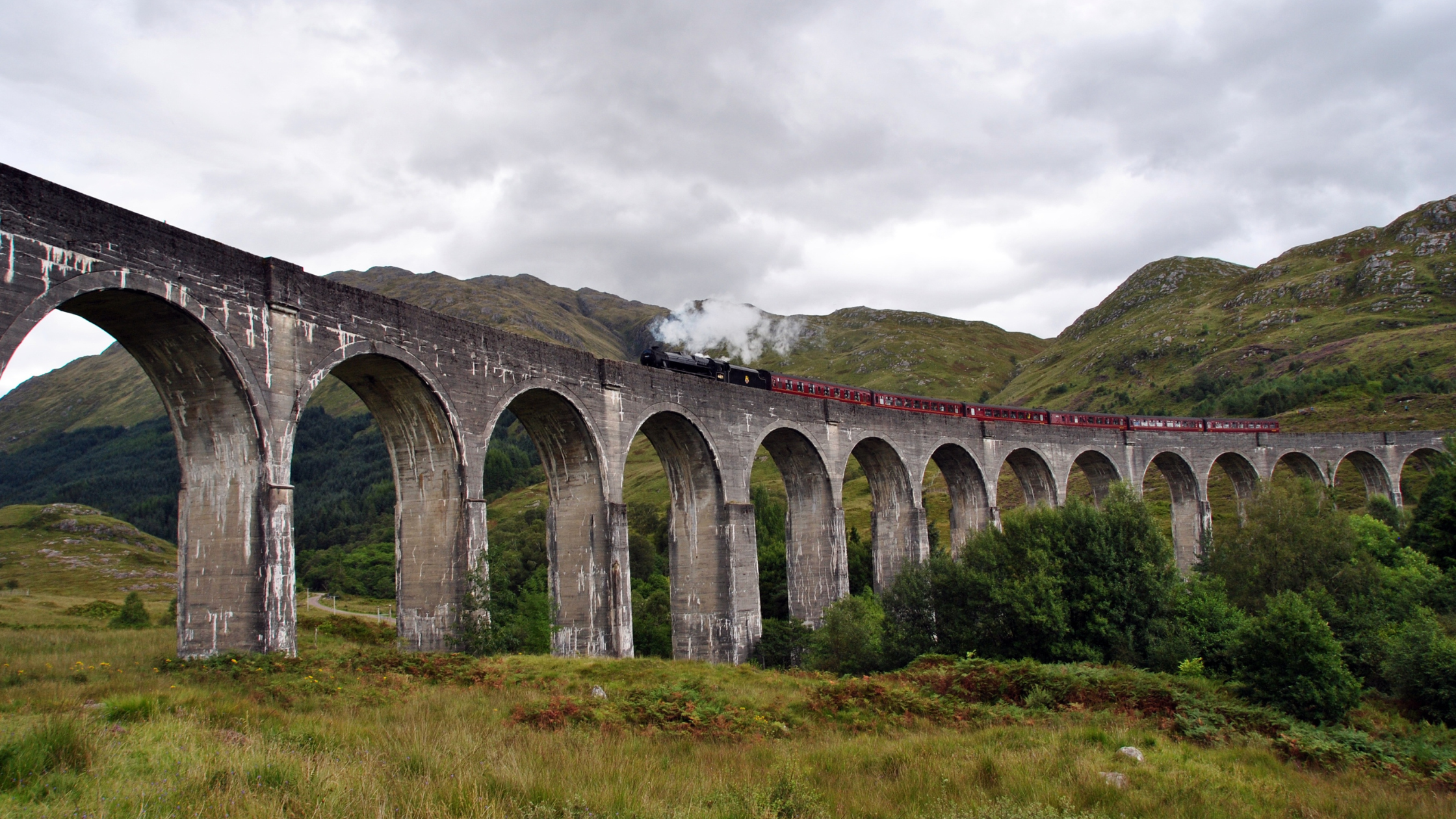 The 18th and 19th centuries marked the Industrial Revolution, transforming economies through mechanisation and urbanisation. Factories and railways changed the landscape, but also led to social and labour challenges. New political ideologies emerged, from conservatism to socialism, as the nations grappled with the effects of rapid change.
World wars and division
The 20th Century brought two devastating World Wars that reshaped Europe's political and social landscape. The aftermath of World War I saw the collapse of empires, including the Austro-Hungarian and Ottoman Empires. The Treaty of Versailles then played a role in shaping the conditions that led to World War II. The horrors of the holocaust and the immense destruction of the wars prompted efforts towards international cooperation and peace, culminating in the formation of the European Union.
European Union and modern unity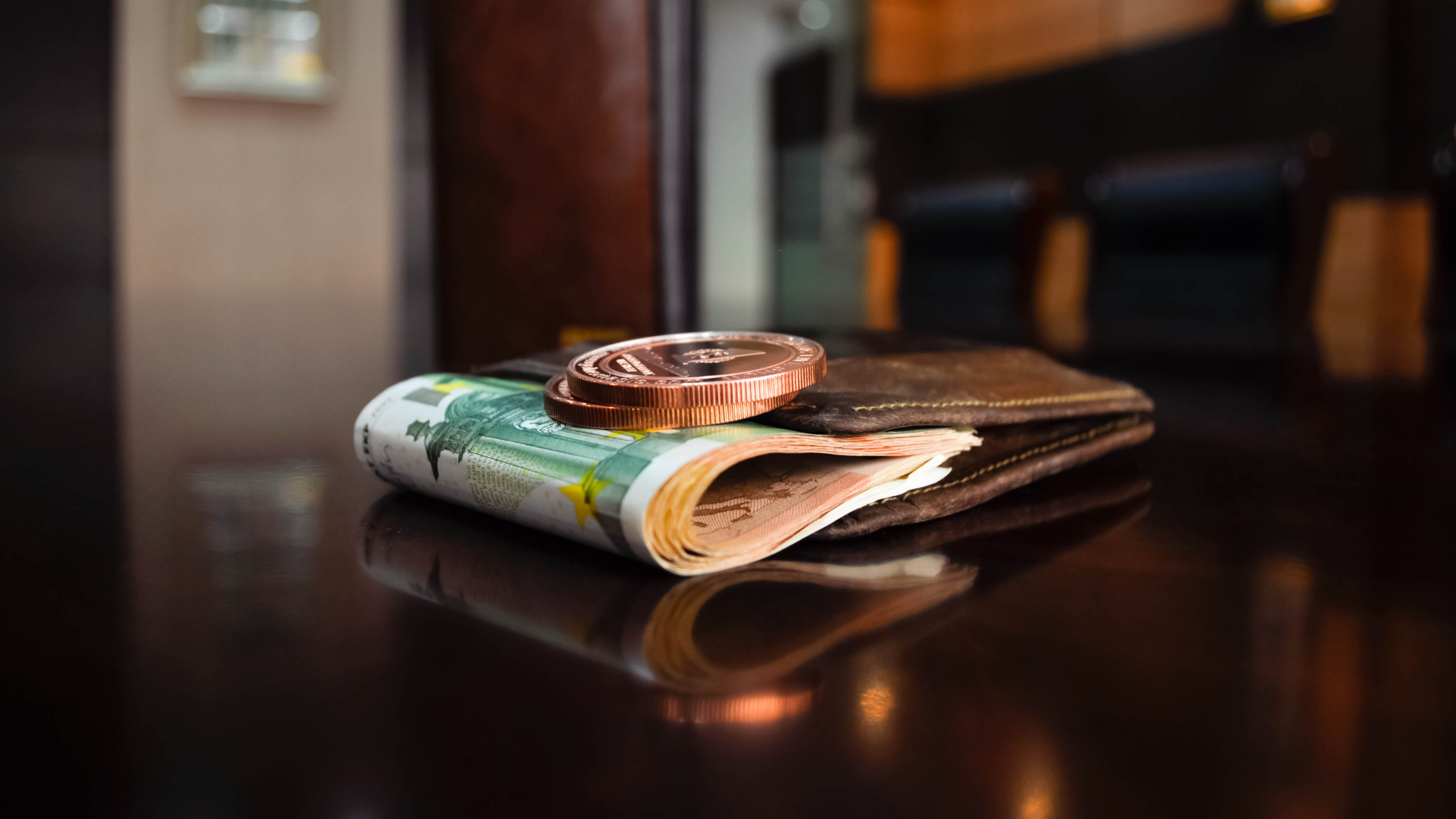 The EU, founded in the aftermath of WWII, aimed to prevent further conflicts by fostering economic and political cooperation among the member states. The Schengen Agreement led to passport-free travel across much of the EU, and the Euro currency streamlined trade and finance. However, the EU has faced challenges, including debates over sovereignty, immigration, and economic inequality.
Cultural diversity
Europe's cultural diversity is immense. Each country boasts its own language or dialect, traditions, and cuisines. From flamenco in Spain to polka in Poland, the continent is a treasure trove of artistic expression. Festivals like Oktoberfest in Germany and Fête de la Saint-Louis in France celebrate local culture and draw visitors from around the world.
Language and literature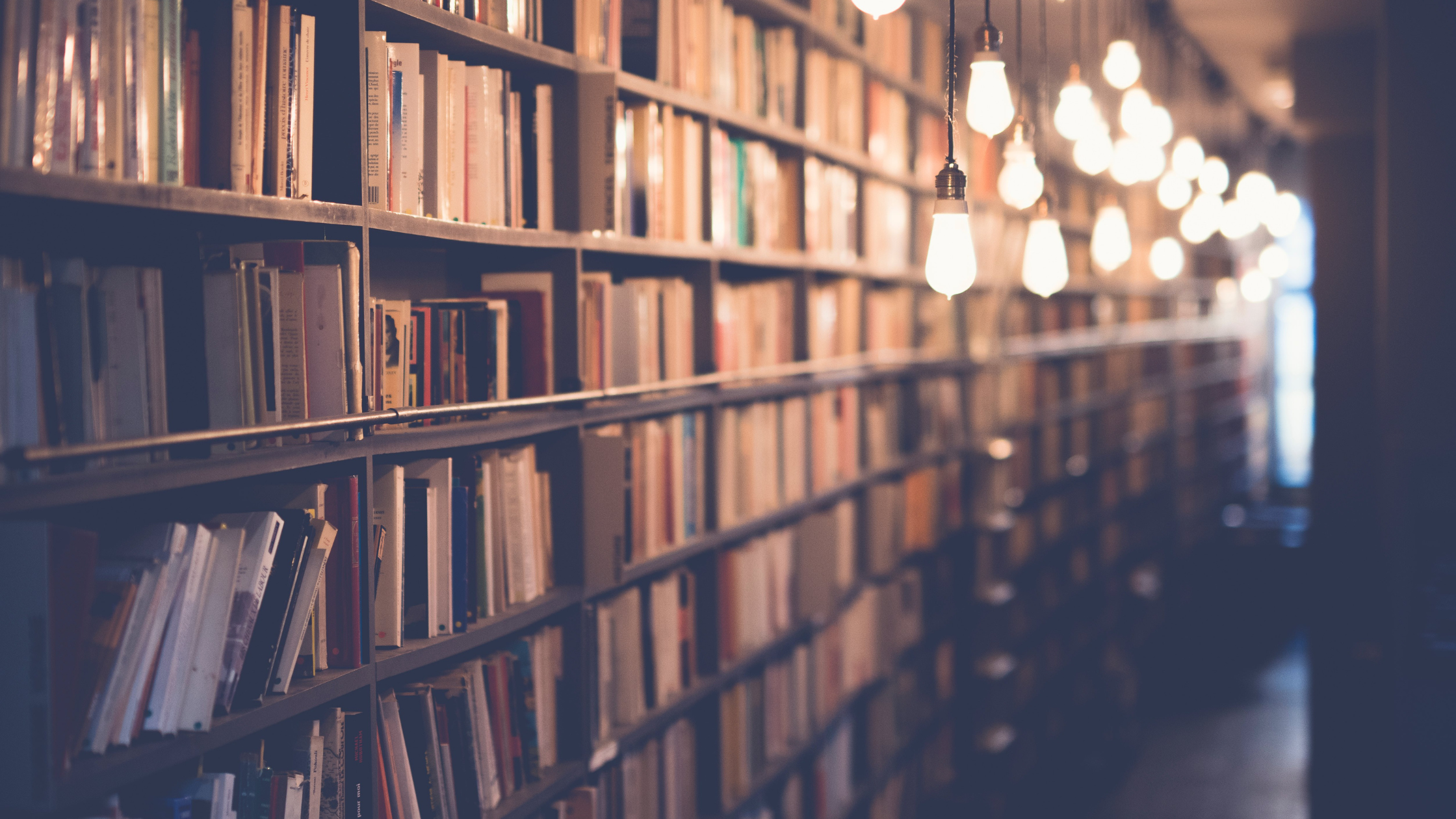 Europe is a linguistic mosaic with hundreds of languages spoken. Romance languages like French, Spanish, and Italian share roots with Latin. Germanic languages include English, German, and Dutch. Slavic languages are predominant in Eastern Europe. Many literary classics were born in Europe, from the plays and sonnets of Shakespeare to the novels of Tolstoy.
Culinary delights
European cuisine reflects its diverse cultures. French cuisine is celebrated for its elegance, while Italian food emphasises fresh ingredients and simplicity. Spanish tapas, German sausages, and Greek moussaka all offer a taste of each country's unique flavours. Wine and cheese cultures thrive with regions like Bordeaux and Tuscany producing world-renowned products.
So what's next?
Europe's history and cultures are a vibrant mosaic woven from ancient civilisations, mediaeval traditions, Renaissance achievements, and modern challenges. The continent's journey through time reflects humanity's struggle for knowledge, progress, and unity amidst a rich diversity that has shaped the world we live in today.

So now we know a little about the complex history and cultures your European ancestors may have been a part of, what next?
You can take a Living DNA test to find out more about where in Europe your ancestors are most likely to have come from, and find relatives who share your European ancestry.
So what regions in Europe do Living DNA cover?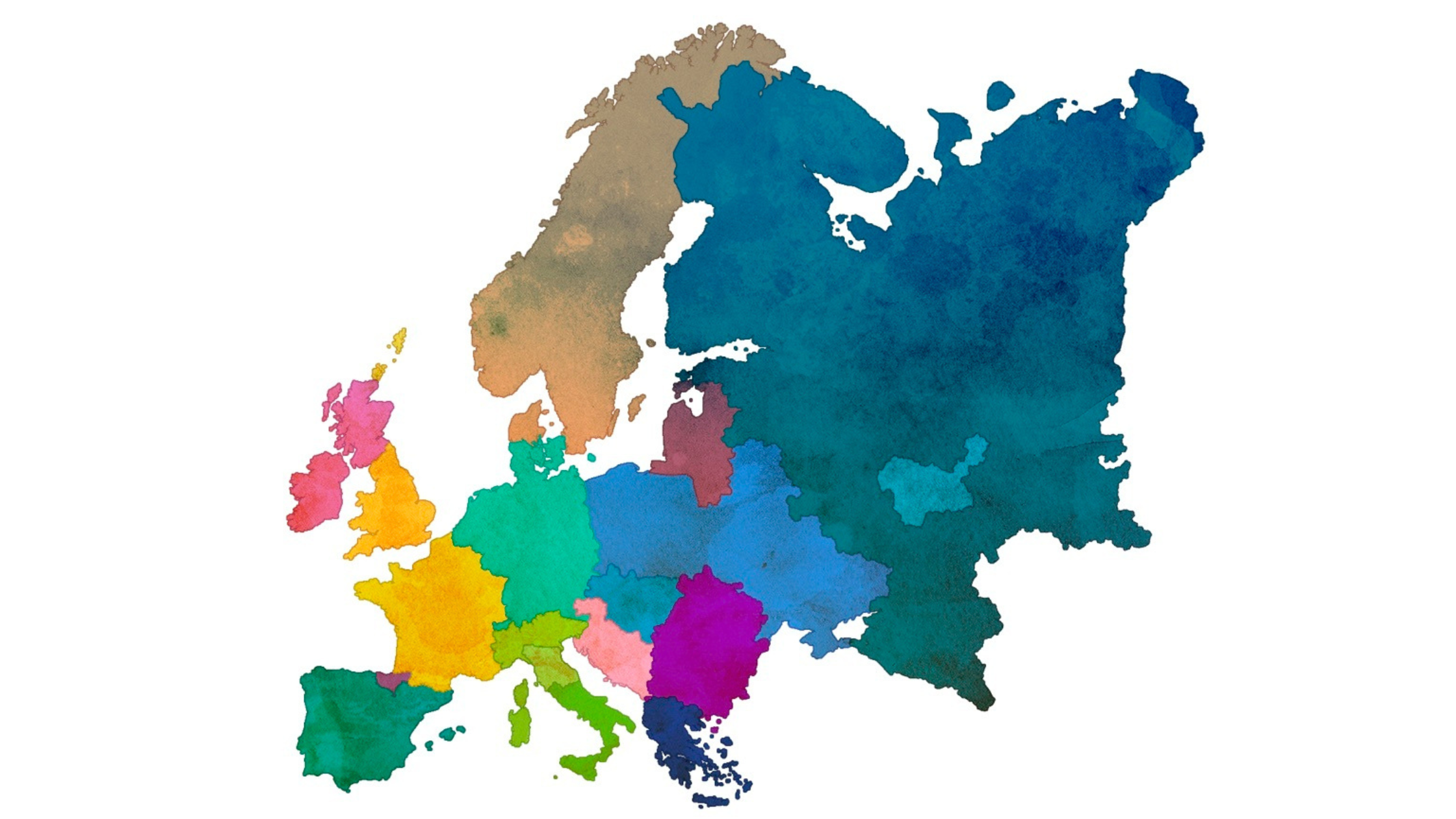 Well, there are a lot of them! Following the European Ancestry update in 2021, there are now 24 regions across Europe! The regions we cover, and that you might discover in your DNA are:
Europe (East)

West Russia

Northeast Europe

Baltics

West Balkans

East Balkans

Pannonia

Mordovia

Finland




Europe (North and West)

Germanic

France

Scandinavia




Great Britain and Ireland

British Isles

England and Wales

Scotland and Ireland

Orkney Islands




Europe (South)

Basque

Cyprus

East Iberia

West Iberia

Aegean

North Italy

South Italy

Sardinia

Tuscany
And there are additional sub-regions within the British Isles, and for Germanic ancestry - more on those in future blog posts!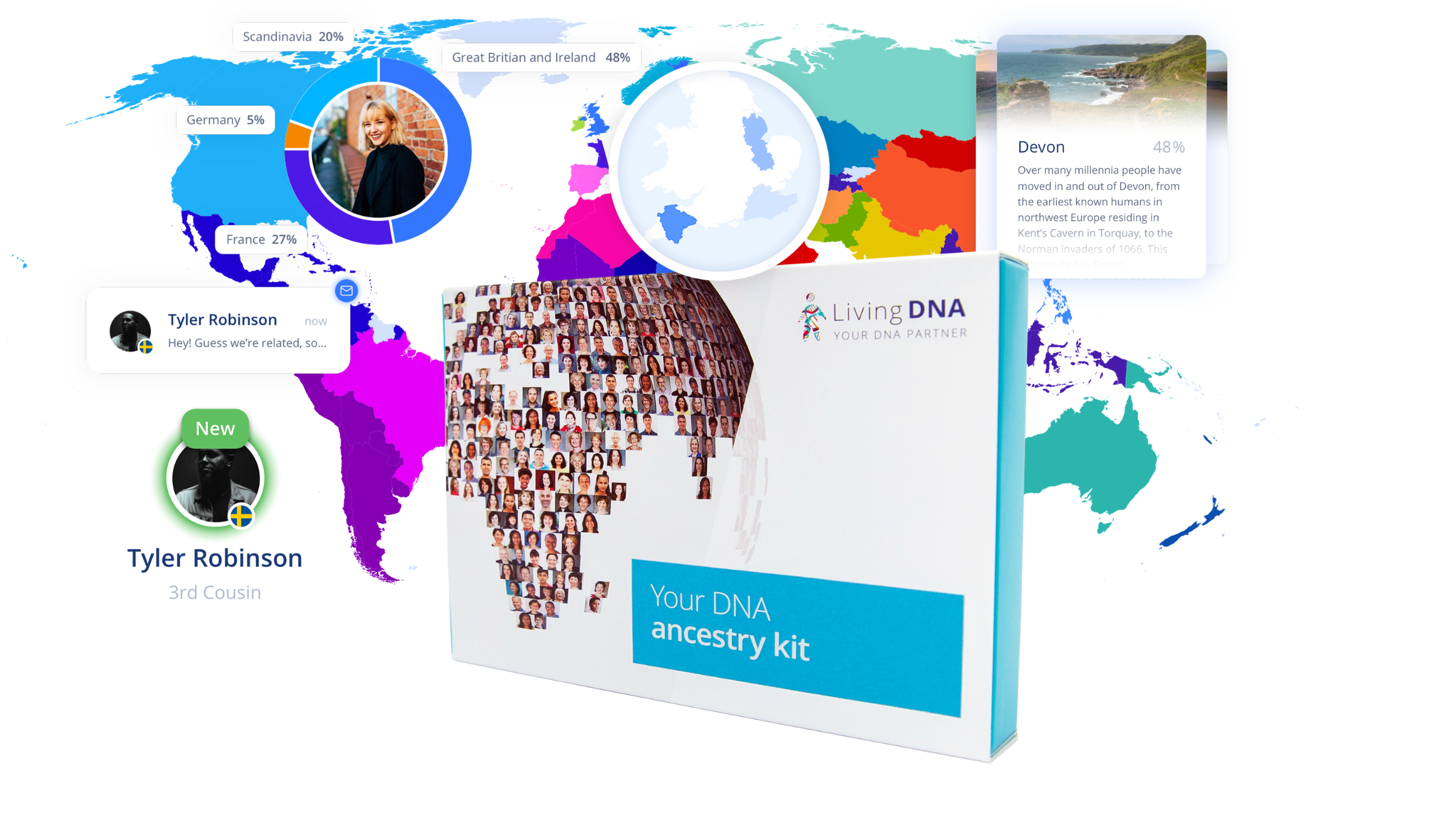 If you'd like to explore your European ancestry, head to our website at livingdna.com to see the kits we have available.