Improve your Health and Fitness this Summer
Function and Efficiency
Gain insight into your body mechanics with this package, measuring important markers that affect your energy levels, concentration, response to stress and how efficiently your body removes waste and toxins from the blood. This can empower you to understand more about your health durability.

USE DISCOUNT CODE SUMMERSALE FOR UP TO 30% OFF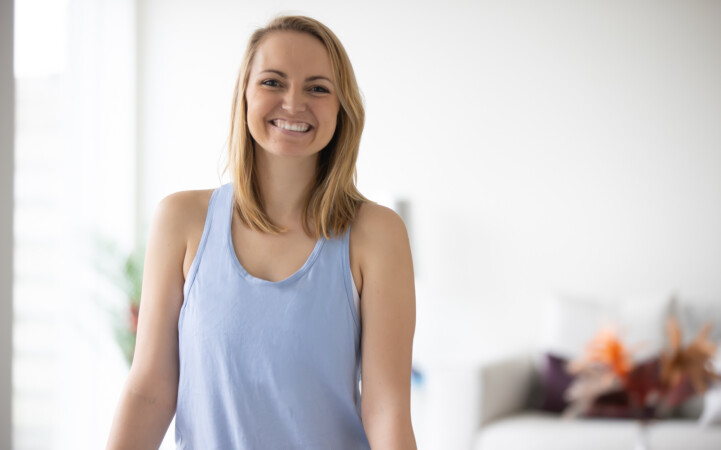 How Sustainable is your health?
Measure your body's sustainability by investigating the function of your kidneys, as well as your iron and cortisol levels, which are fundamental to the body's daily processes, energy levels and ongoing vitality. Understanding your results can empower you to maximise your body's long-term health.
USE DISCOUNT CODE SUMMERSALE FOR UP TO 30% OFF