The DNA of Living DNA
Living DNA is one of the worlds leading personal genomics companies with the focus of using DNA testing to help transform lives.
What inspires us
The separation between people & countries is at the highest its ever been. Our health systems are nearing bankruptcy yet 80% of illness and disease is preventable and lifestyle-related. What if we could change that? What if through the power of DNA and the way it's delivered we are able to re-connect with ourselves and each other. What if as a result, we start to live a more enriched and healthy life? We see that as more than possible.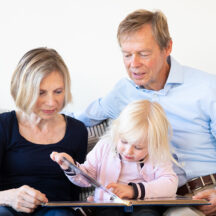 2004 - March
Parent company launched: Testing firm established called DNA Worldwide.

2006 - July
First ancestry testing sold: The company resells ancestry testing services from US providers. TV shows such as 'Who Do You Think You Are' result in sales spikes.

2014 - August
Anti-Racism Programs: DNA Worldwide, the parent company, runs its first Anti Racism program with Show Racism the Red Card in the UK.

2015 - March
Product Development: David & Hannah hire the first dedicated person to work on the Living DNA ancestry system.

2015 - December
Anti-Racism Program Findings: Shown to be the only program that has had a sustained change in perception over race.

2016- September
Launch: Living DNA launches as a separate company and brand at New Scientist Live 2016.

2017 - February
First physical trade show in America confirms Living DNA's unique offering.

2017 - August
Trade Shows: Living DNA completes its 10th trade show in Detroit.

2017- December
Holiday Peak: DNA testing becomes the hottest holiday gift of the year.

2018 - September
USA Operations: Logistics and Lab operations established in the USA to complement our European base.

2018 - March
RootsTech 2018 Launch: Platinum sponsorship at RootsTech leads to over 5,000 kits sold in 3 days.

2018 - October
DNA Matching: DNA matches launches in beta.

2018 - November
Partnerships: The first partnership launched with FindMyPast.

2019 - May
New Offices: The team move into new offices that support their expansion.

2019 - October
New Platform: Redesigned platform to deliver DNA simply to all clients.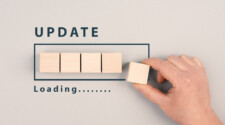 2019-November
New Imputation Panel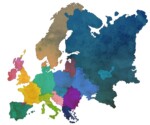 2020 - February
Europe Panel Update

2020 - March
African Panel Update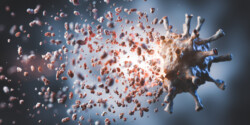 2020 - March
Covid-19 Pandemic: UK Lockdown

2021 - March
Family Networks Messaging Centre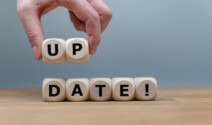 2021 - May
Admixture Method Update

2021 - July
Shared Maps: You can now share your autosomal map in family networks

2022 - April
New Product: Viking Upgrade

2022 - November
New Product: Archaic Upgrade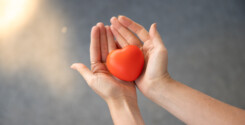 2023 - April
New Product: Blood testing UK only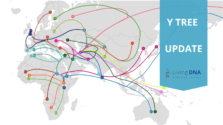 2023 - May
Y Tree Update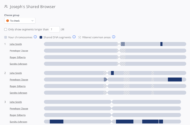 2023 - July
New Feature Release: Chromosome Browser