The world's most advanced African ancestry DNA Test to discover your roots.
With five times the detail of any other DNA test for people with African ancestry. Bring your story to life today.
Discover the detail of Africa in your DNA
Living DNA's African ancestry product update offers five times the detail than any other DNA test. Through either a digital upgrade or a simple cheek swab you can discover: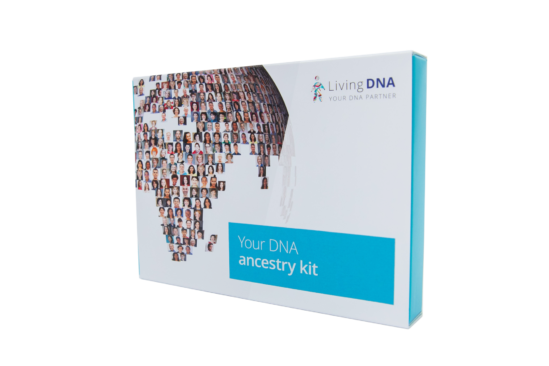 5 times more detail than any other African ancestry DNA test
Living DNA offers the worlds most detailed African ancestry breakdown of 72 distinct regions, five times more than any other company, allowing you to break through brick walls.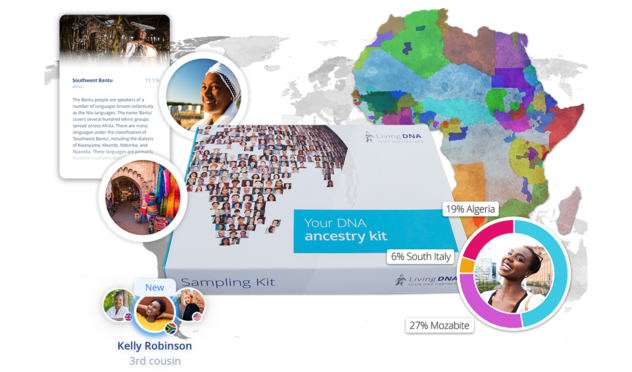 Deep paternal and maternal lineage reports
See your extended ancestry reports on your maternal and, if male, paternal side so you can pinpoint where your ancestry comes from either within Africa or elsewhere.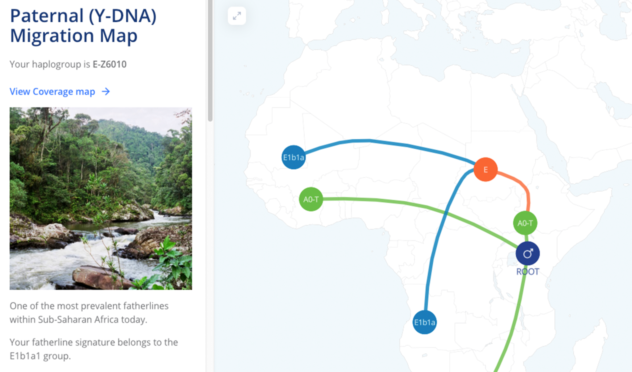 Rich information covering the geography and culture
Not only will you see your sub-regional results, but you will also be able to read all the historical information on each region to better understand the migration patterns.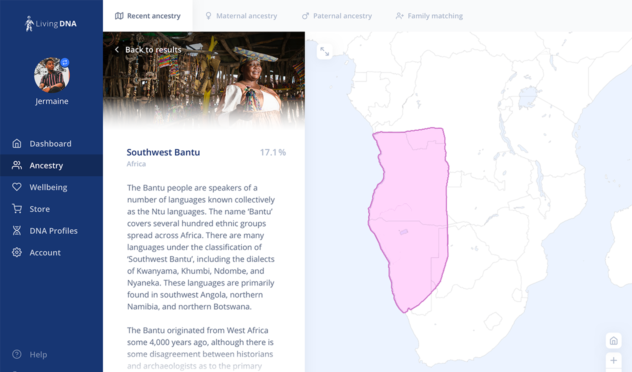 DNA matching
Discover your extended family through our DNA matching tool with genetic matches all over the world. Opt into Family Networks and connect with global users to see how much DNA you share.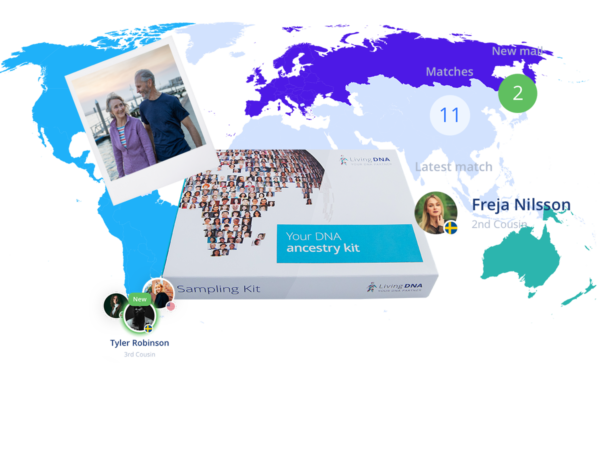 Sub-regional level breakdown
Delve deeper into your ancestry with our unique sub-regional breakdown, giving you that extra level of detail with multiple regions covered such as Somali, Tunisia and Southwestern Bantu.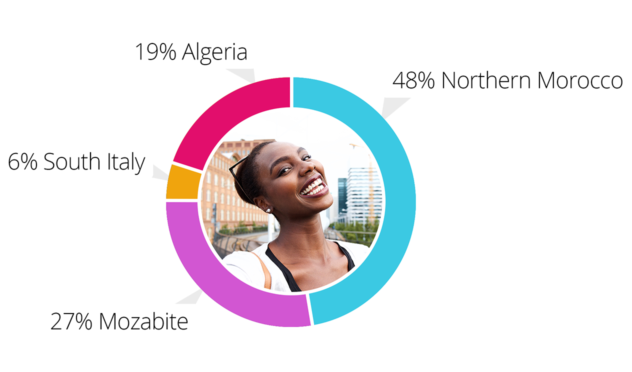 Compare our test for African ancestry against the best
See why we've been featured in Reader's Digest, Popular Science and more…
Leading Competitor
Living DNA
5 times more autosomal DNA regions
Sub-regional ancestry estimates
Deep maternal (optional paternal) line ancestry
Our simple African ancestry DNA test process
1
Purchase your Living DNA Kit online
We ship by standard or express, anywhere
2
Take our simple DNA Mouth Swab
3
Results ready in six - eight weeks
Track kit status and view results online, anytime
Highly recommended
Highly recommended. A woman of African descent, with ancestral roots across West Africa, Americas and descendant of emancipated slaves re-settled back to West Africa. My DNA reading Yoruba (87.7%) was absolutely correct.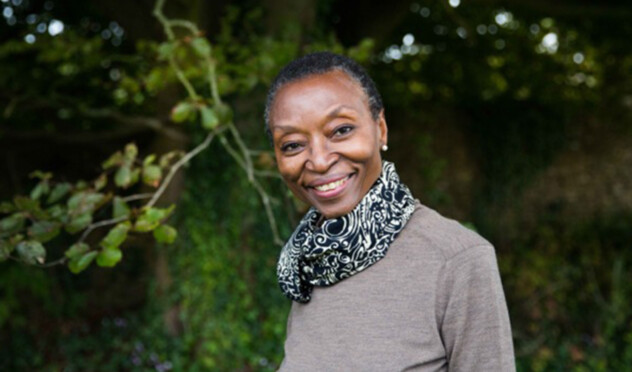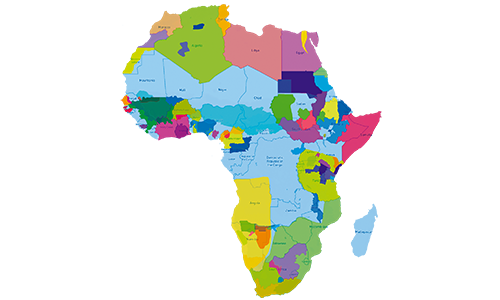 To determine your ancestral regions from the 72 current African regions, we analyse over 700,000 areas of your DNA. We then compare your unique DNA signature to our database of thousands of people with known ancestry throughout Africa.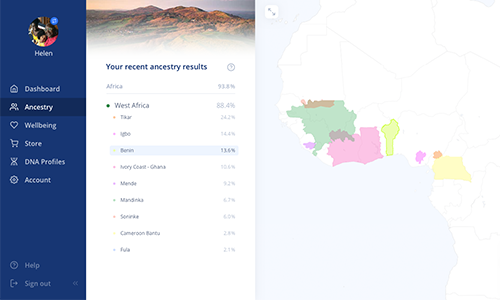 If you have purchased our full ancestry kit and have over 5% African ancestry, then your results can be run on the new African panel and you will be notified of the update. New users Living DNA will automatically get run on the new panel.
Population research genetic studies have been used alongside our own database samples from users who have opted in to our research program with known ancestry from Africa.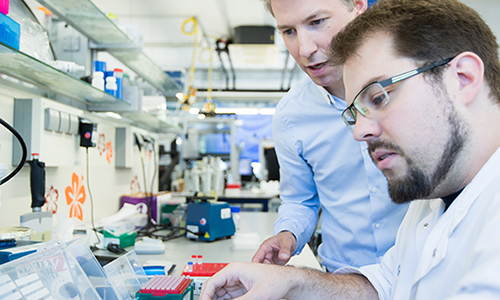 Existing uses that have over 5% African ancestry will be notified of an update which takes 48 hours to process. If you purchased our full ancestry kit, then the process takes 6-8weeks from receiving your sample. If you have uploaded and purchased an autosomal upgrade, you will receive results in 72 hours.