Explore your DNA upgrade store to discover world-leading detail about you
Unlock additional DNA reports in your own custom-built store and upgrade your results to uncover further ancestry and wellbeing insights
Log in to upgrade
What type of DNA upgrades do we offer?
Recent ancestry upgrade
Explore the most detailed view of your recent ancestry uncovering the history of where your ancestry comes from within the last 500-1,000 years. Explore your regional and, where possible, your sub-regional breakdown map, historical information about your regions and their contributing DNA.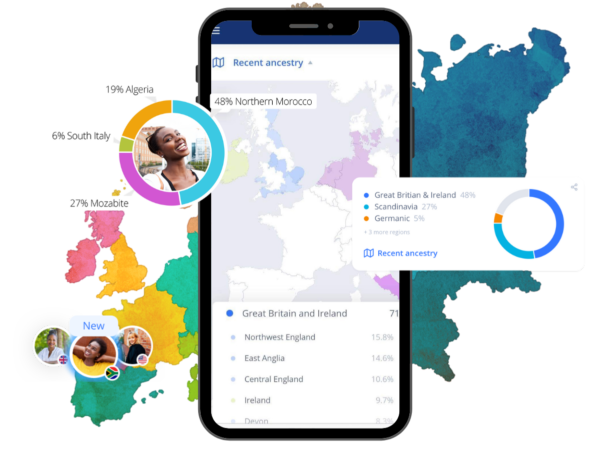 Full ancestry upgrade
Explore a high-level detailed view of your recent ancestry and extended ancestry, including your maternal line and, if male, paternal line spanning tens of thousands of years. This is for customers who have purchased the Living DNA Your Ancestry kit or the Living DNA Wellbeing kit.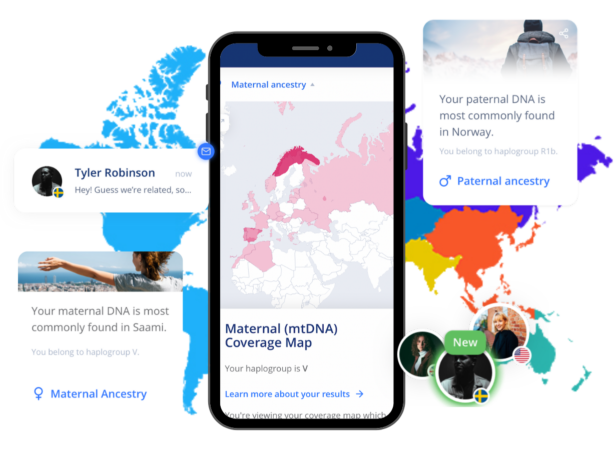 Wellbeing upgrade
See your body's genetic response to fitness and nutrition and discover reports and advice on diet intolerances, vitamin absorption levels, and muscle response. This upgrade is limited to Living DNA kit customers and uploaders whose original DNA provided tested for the majority of SNP markers required. You will receive 11-14 wellbeing traits.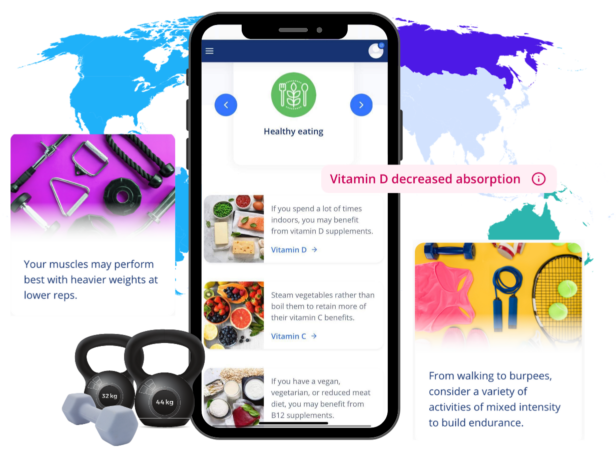 Personalised Vitamins
Using your unique genetic code we can provide you with a bespoke supplement that includes 90% of your key vitamin and mineral needs in a single capsule. This is a supplement like no other - it is tailored to you based on your genetics. In your first subscription, you will receive a 3 month supply of personalised vitamins delivered directly to your door. Simply take 1 dose per day.
Available to buy for customers who have purchased their wellbeing results.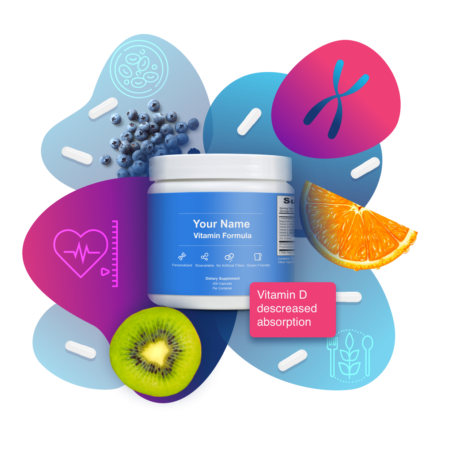 Viking Upgrade
Have you ever wondered how much DNA you share with the ancient Vikings?
Our Viking test will show you how much DNA you share. You will also discover which of 4 Viking population groups you are genetically closest too.
You will receive:
- DNA index score
- Viking population group assignment
- Historical & geographical descriptions
Neanderthal and Denisovan Upgrade
Dive deep and Explore how much of your DNA is attributed to Neanderthal and Denisovan Humans. You may even discover you have some physical traits inherited from them from many thousands of years ago!


You will receive:
- Neanderthal and Denisovan Human Scores
- How your result compares to other people
- Your physical characteristics that have been influenced by Neanderthal and Denisovan Human DNA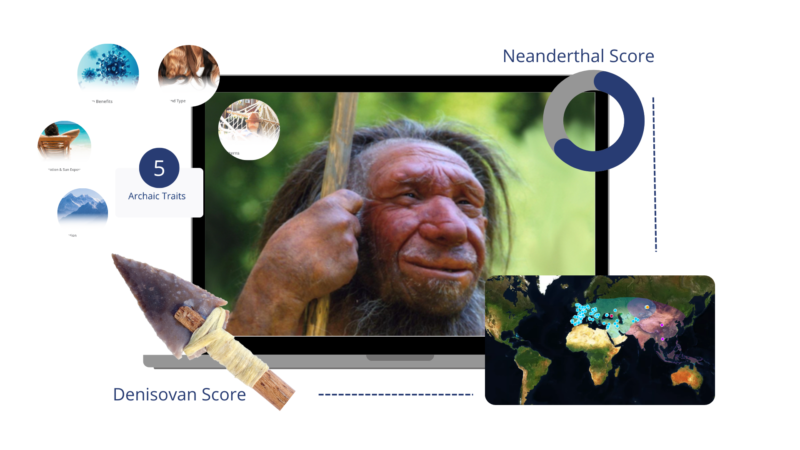 Personalised ancestry book
The Living DNA ancestry book is a beautiful, hardcover coffee table book, which makes understanding and sharing your results with others as simple as turning a page. The book contains information from your recent ancestry breakdown, your maternal and (if you're genetically male) your paternal results.
Available for anyone with recent ancestry results.