Unlock brand new European regions today with our full ancestry kit
The ideal DNA test for people with European ancestry. Bring your story to life today.

Discover the detail of European ancestry in your DNA
Living DNA's new European ancestry product update offers 9 brand new regions. Through either a digital upgrade or a simple cheek swab you can discover: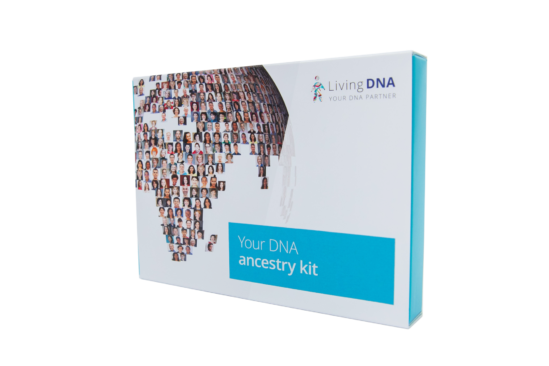 9 brand new European regions
Living DNA has been able to break down Europe further, including distinct sub-regions in Germany, allowing you to break through brick walls.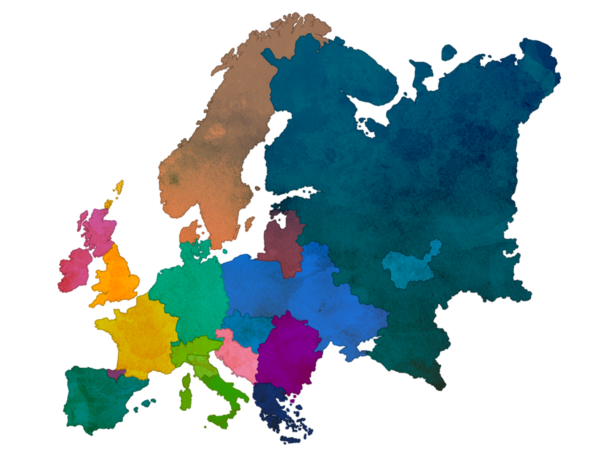 Deep paternal and maternal lineage reports
See your extended ancestry reports on your maternal and, if male, paternal side so you can pinpoint where your ancestry comes from.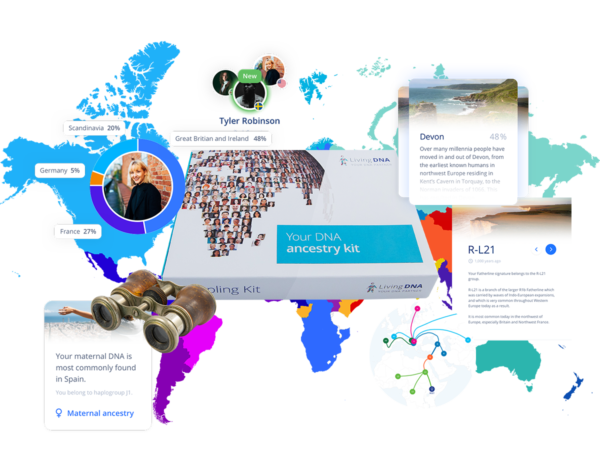 Rich information covering the geography and culture
Not only will you see your sub-regional results, but you will also be able to read all the historical information on each region to better understand the migration patterns.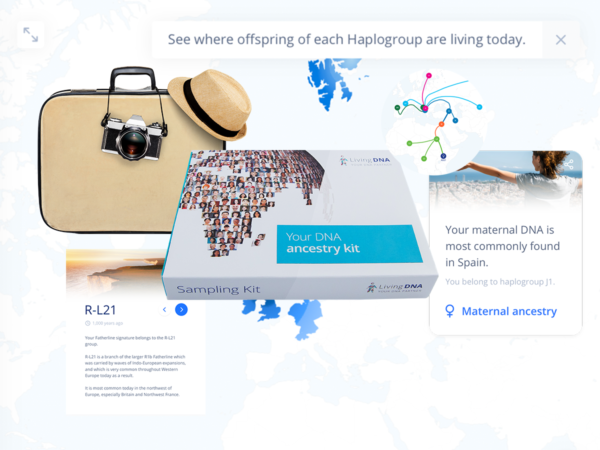 Existing users receive this exclusive update for free
If you are already a Living DNA customer with a full ancestry kit, then then you will receive the European ancestry update for free if you have over 10% of European ancestry. New customers who purchase the full experience ancestry kit will also be eligible for free lifetime updates as the technology develops.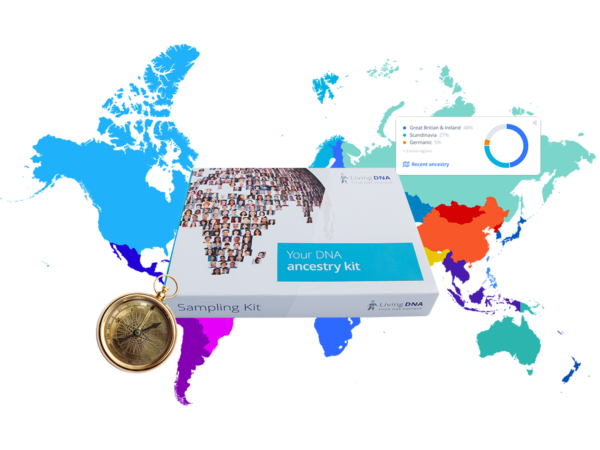 DNA matching
Discover your extended family through our DNA matching tool with genetic matches all over the world. Opt in to Family Networks and connect with global users to see how much DNA you share.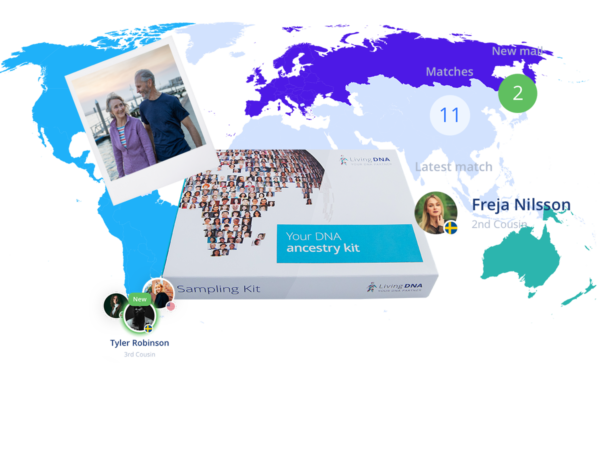 Sub-regional level breakdown
Delve deeper into your ancestry with our unique sub-regional breakdown, giving you that extra level of detail with multiple regions covered.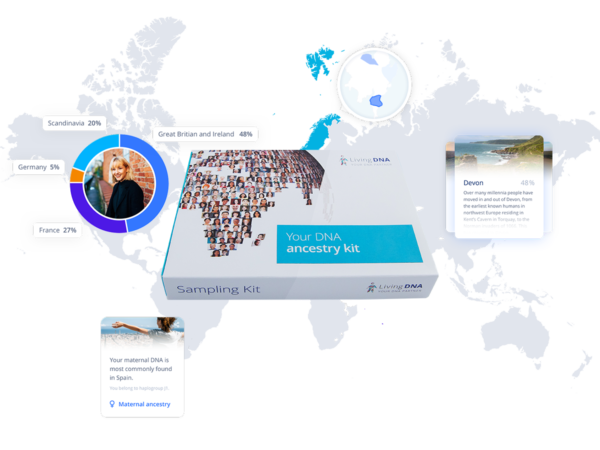 Our simple European ancestry DNA test process
1
Purchase your Living DNA Kit online
We ship by standard or express, anywhere
2
Take our simple DNA Mouth Swab
3
Results ready in six - eight weeks
Track kit status and view results online, anytime
My family tree & Living DNA results align
My husband and I just got our results and they are exactly the same as our family tree. I could see that in my deep ancestry I had Scandinavia, West Balkans and Pashtun which may be Viking and Roma DNA that was brought to England.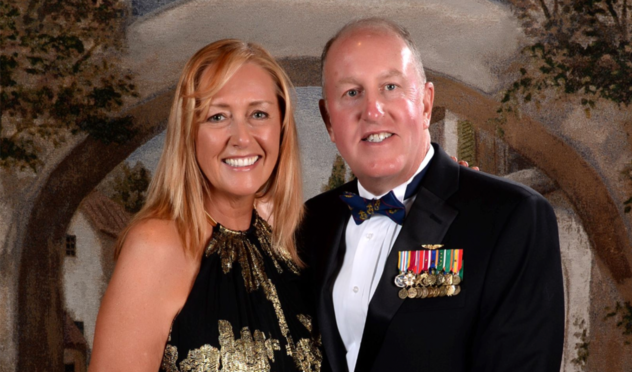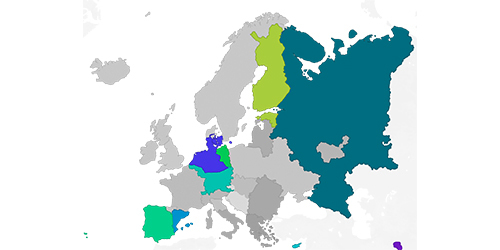 Northwest, Northeast and South Germanic, Iberia West, Iberia East, Finland, Western Russia, Cyprus, and South Caucasus.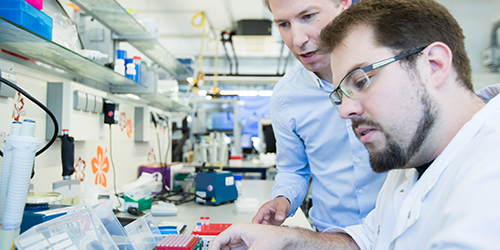 The science of DNA testing is constantly evolving and our estimates evolve with it. Your regional predictions are based on genetic signatures found in people historically located in that area for several generations. As more DNA is collected, more genetic signatures are found and refined.
Keep on the pulse of future updates by subscribing to our social media channels and following our blog. We will email you any time an update is available that affects your results.