Our new & improved personalised ancestry books have launched
You can now be purchase it in your online results portal. The book includes a brand new hardback cover, beautifully designed maps and images, and new information about the history of genetic testing of human migration!
How to Buy: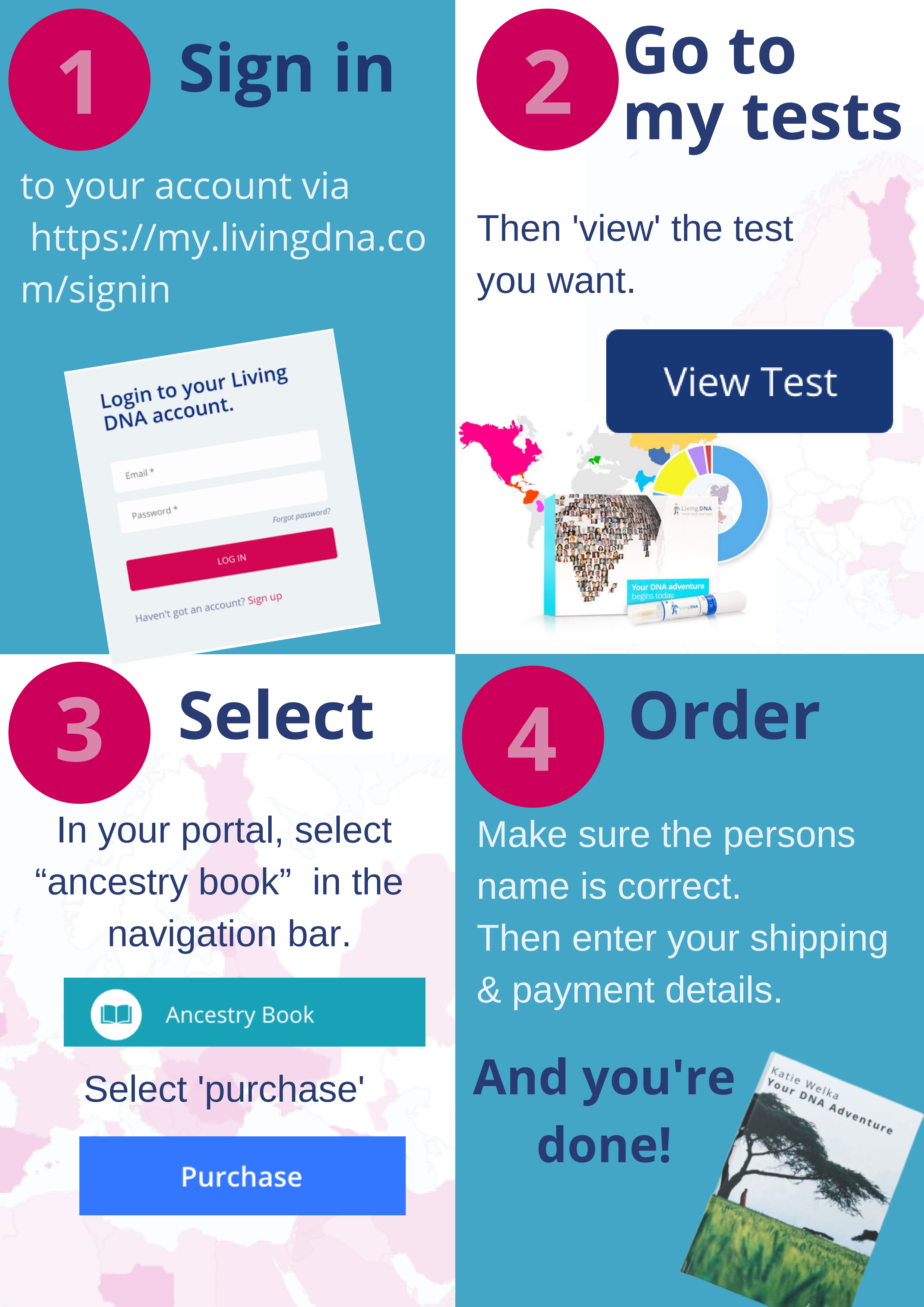 You'll receive a confirmation email for your purchase.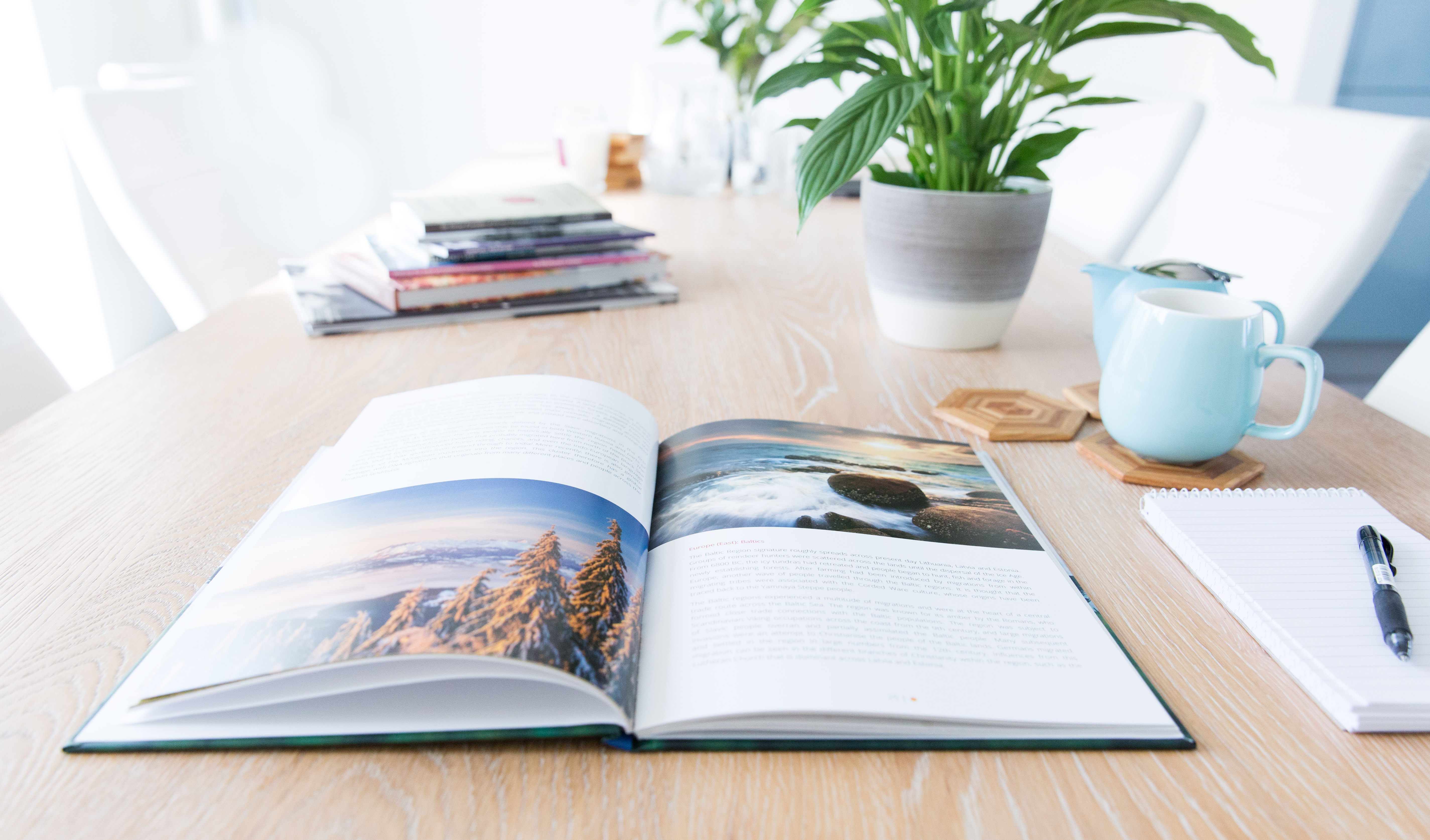 FAQ'S
Q. How long does the book process take?
A. It takes a week to print our new books, and shipping is dependant on your location.
Q. How much does the book cost?
A. Pricing and shipping are dependant on your region. Log into your portal to find this out.
Q. What will the book show me?
A. It will provide your family ancestry, motherline and (if male) fatherline results, the info from your portal displayed in a physical way including breakdown of your percentages, images and info on haplogroups. It also includes exclusive content giving information on the history of human migration and genetic science.
Q. How can I order a book as a gift for someone else?
A. If you are a manager of someones test, you can purchase them a book through the portal.